Imagine Logging Into Google Analytics And Clearly Understanding Your Marketing Numbers. What Would It Mean For Your Business If You Knew
EXACTLY

What Your Customers Wanted?
Measurement Marketing Is Built To Help Business Owners, Marketers And Agencies Master Their Marketing Numbers, Transform Their Sales Funnels, And Make More Money.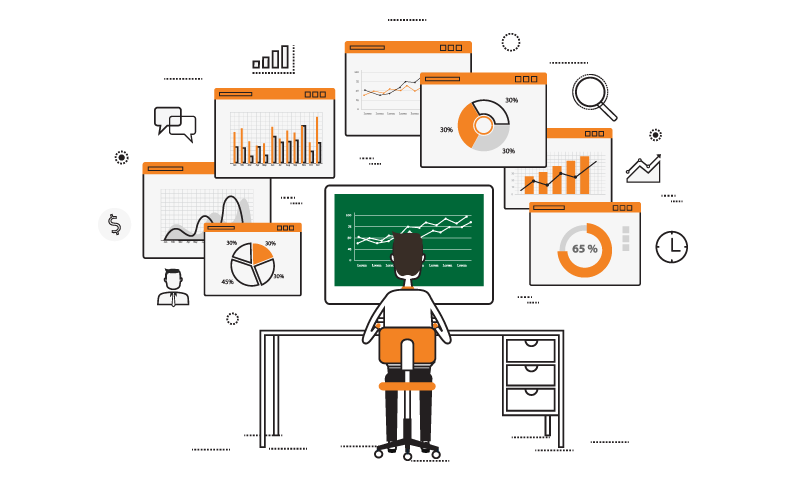 PLAN
The planning stage is knowing what to measure and why it's important for your business.
BUILD
The build stage is having the right set-up and fine-tuning your Measurement Marketing Machine.
KNOW
The know stage is using what you've built to gather the marketing insights you need to grow your business.
MEASUREMENT MARKETING PRODUCTS
Measurement Marketing Membership
Private Coaching
(1-on-1)
Measurement Marketing Certification
"You don't just need analytics, you need analytics you can trust and professionals who can make heads or tails of it. When it comes to implementing systems the only company I trust is Seriously Simple Marketing."
Justin Rondeau
"When I have an advanced issue with Google Analytics — I call Mercer. He just flat out knows his stuff when it comes to conversion rate optimization and analytics."
Russ Henneberry
MEASUREMENT MARKETING MEMBERSHIP
Our do-it-yourself product, this course gives you access to a wide library of simple and actionable guides. If you're a budget marketer looking to implement time tested marketing strategies at your own pace, this is for you!
PRIVATE COACHING PRODUCTS
Private Coaching is for marketers and business owners who are looking for a more customized marketing plan. Coaching ranges from "done with you" training sessions to long-term "done for you" services to hourly consulting. Is private coaching the right fit for you?
MEASUREMENT MARKETING CERTIFICATION
Our 8-week certification is a hands-on, live group training program with a Measurement Marketing instructor. Unlike other certifications, this program involves applied knowledge to your real-life marketing with personal feedback. At the end of this rigorous process, successful participants receive an exclusive "Certified Measurement Marketer" certification.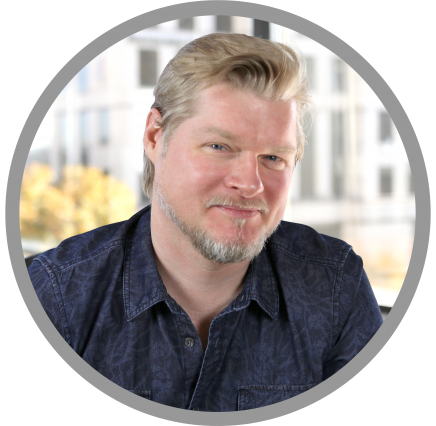 Meet Mercer
Chris Mercer, who goes by "Mercer" is the co-owner of Measurement Marketing.io. Apart from training top businesses how to measure and improve their sales funnels, he is a top contributor and speaker at multiple analytics and optimizations conferences and blogs like Conversions XL, Conversions Conference, Digital Marketer, Traffic & Conversions Summit, Social Media Examiner and more.

"Since working with MeasurementMarketing.io, I feel I have so much more data to make decisions that help me become a better marketer. Before I made my decision more on gut feeling and how much engagement I could note. Now, I have a tool and make my decisions based on data, not on gut. I feel like I found THE missing link."
Melanie Summer
Get The Google Analytics Report Card
Copyright 2017 MeasurementMarketing.io