The MeasurementMarketing.io Measurement Marketing Certification program gives you a total of 13-weeks training, broken down into 2 parts: 9-weeks of hands-on training and 4-weeks to test your skills and earn your certification.
In a total of 13-weeks…
Know all the aspects of measurement marketing including:
How to use Google Analytics, Google Tag Manager, and Google Data Studio dashboards to KNOW your numbers…
And you'll also be able to help your clients know what to focus on, what to improve, and what to adjust in their marketing — to help their business grow — by knowing what to DO with those numbers.
NOTE: Classes are kept small to ensure you get the time and attention you need in order to achieve that UNSHAKABLE confidence to set up and implement measurement marketing services.
As A Certified Measurement Marketer, You Get:
A Deep Dive Into The Measurement Marketing Framework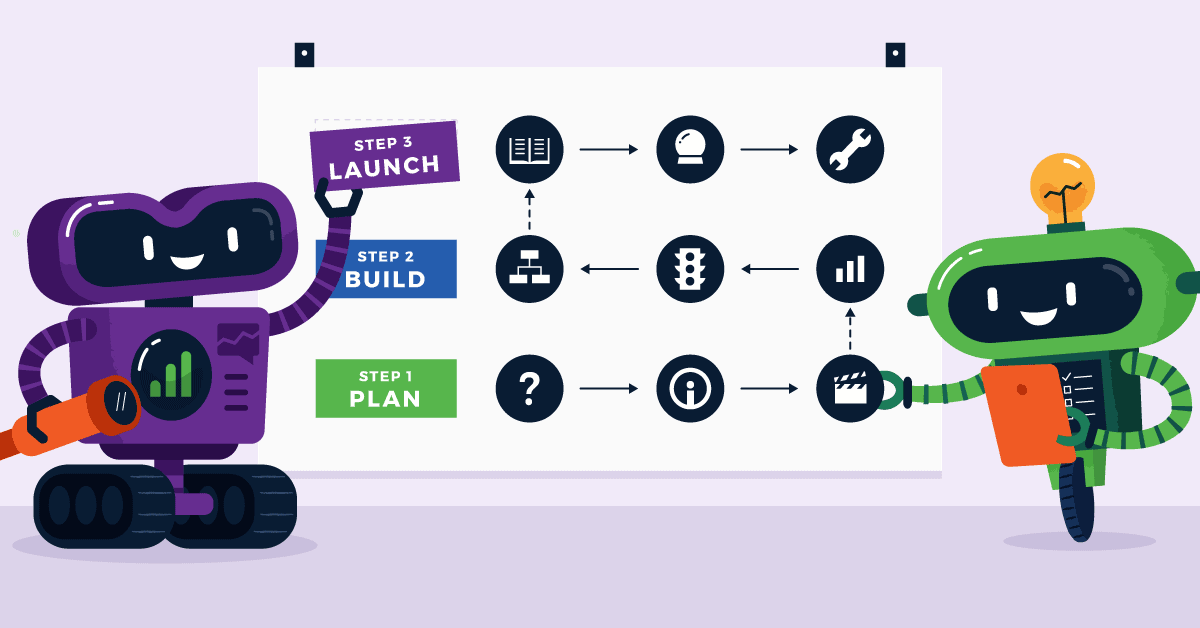 The Measurement Marketing Framework is a simple (and powerful) system that works for businesses of all sizes and revenue levels.

Unlike most training or programs that focus on the "technical" aspects of marketing measurement (often times leaving clients overwhelmed or confused)…
The Measurement Marketing Framework is your complete Strategic and Tactical solution.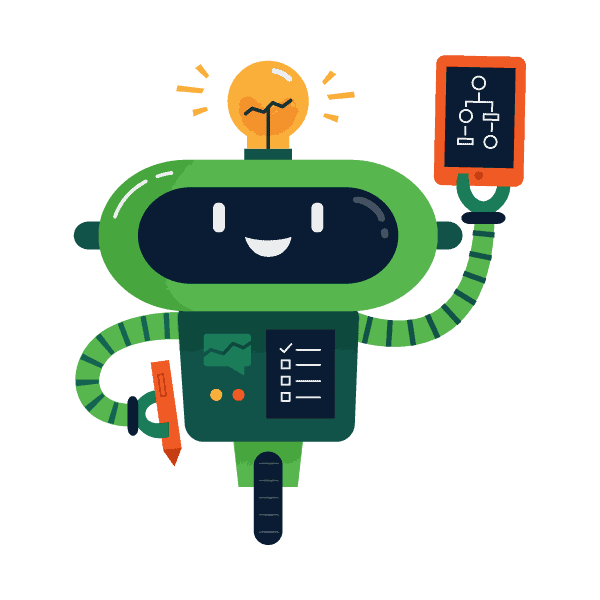 "Give your clients clarity and confidence with a clear roadmap."
It's all about knowing which questions to ask, what information is essential to measure and what actions you'll take, so you have a clear path to achieving your goals and objectives.
"Give your clients a properly structured measurement system, so they know what's working and what's not."
Once you get the planning down, you can begin setting up the tools like Google Tag Manager and Google Analytics to ensure you're getting the right information at the right time.
Then, we're going deep into Google Analytics reports, tracking your funnels, and using tools like Google Data Studio, so you can create dashboards you can actually use.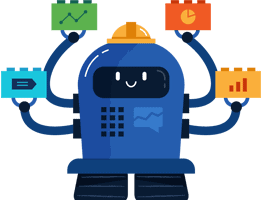 "Help your clients go from 'Random Acts of Marketing' to strategically optimizing their marketing with confidence leading to more predictable growth (and less waste)."
Now that you have your numbers, you can begin to forecast the results and how you are getting those results. You can forecast what will happen in the next few weeks or even months based on the previous results you get on your dashboard.
Finally, you can measure how your funnel works against your forecast. With those insights, you can obviously see what's broken and what's working in your marketing. If it's broken, you can fix it. If it's working, you can scale it. If you can't scale it anymore, then you can build a new funnel.
How To Sell Measurement Marketing Services
Getting skills is one thing… Selling them is a different matter!

As a Certified Measurement Marketer, you get behind-the-scenes, real-world strategies, you can use to sell measurement marketing and grow your freelancing/agency business.

Offering measurement marketing services gives you plenty of opportunities — from one-time projects like audits and build-outs… to recurring revenue, month after month.
Access To Certified Measurement Marketers Mastermind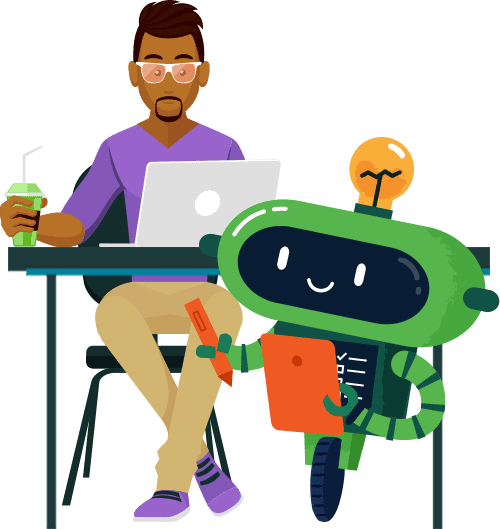 Weekly calls with fellow Certified Measurement Marketers.

Get the opportunity to exchange ideas, get help and advice from measurement marketing practitioners.
Become A Valuable Partner To Your Clients
Most clients don't want to mess around with numbers but they want to know what actions to take to grow their business. As a Certified Measurement Marketer, you become a trusted resource, as you help them know their numbers, and figure out what actions to take based on those numbers.
For example, get answers to questions like…..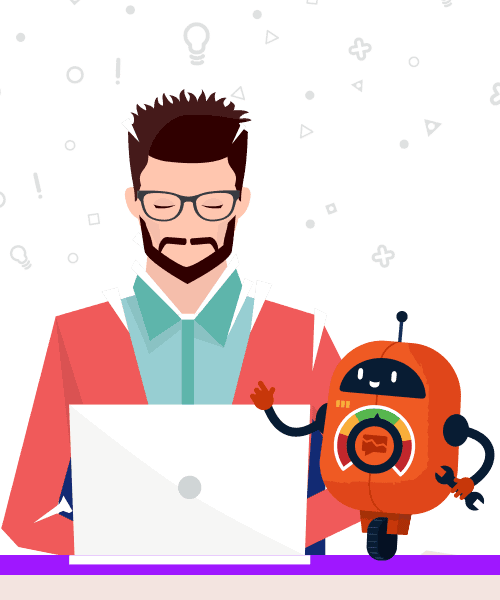 A Private Slack Channel For Your Class
As you move through your certification, you will naturally come up with some questions. That's when you turn to the private Slack channel set up for your class as a dedicated support channel.
Get support from your instructors and from other Certified Measurement Marketers there to guide you along the way.
Personal Feedback from Mercer
Each week, you get a "Measurement Marketing Mission" where you practice what you've learned with real-world situations. Then, you get personal feedback from Chris "Mercer" Mercer himself.
This is another reason why the classes are kept small because you get a lot of high touch support and personalized feedback.
An Entire Year of the Measurement Marketing Academy for Teams
Keep your skills sharp by continuously learning the latest tips and tricks with the Measurement Marketing Academy.
You get different workshop topics each and every week…
Access to "Ask An Instructor" where you can send over your screenshots, videos and questions focused on your specific situation…

Exclusive tools and resources to help you measure your marketing….
As your team expands…you can take advantage of the additional logins Measurement Academy comes with.
And so much more!
Already an Academy member?
No problem, if you are a current Academy member, you will have your membership paused for a year so you can enjoy your complimentary access. After that year your membership will resume at the same rate before it was paused.
Access To The Referral Programs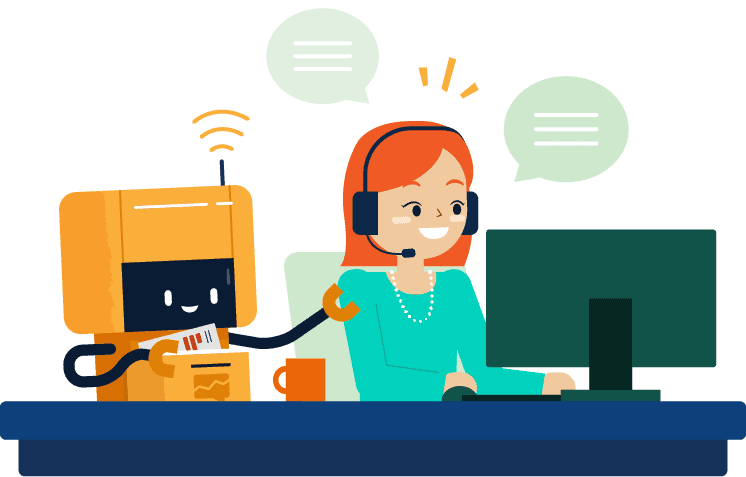 Businesses come to MeasurementMarketing.io all the time, looking for someone who can help them measure their marketing. The first thing we do is turn to our Certified Measurement Marketers.
As an active Certified Measurement Marketer, you're eligible to receive leads, and even customers, directly from us to help you in your business.
(Note: Measurmentmarketing.io does not guarantee leads or customers for your business.)
Your Very Own Measurement Marketing Certificate
Of course, once you complete your certification, you're officially a Certified Measurement Marketer… it's time to celebrate!
You'll get a physical certificate mailed directly to you. Share it on your website, Facebook page, and LinkedIn profile… show off your new expertise to potential clients.
Your certification is active for 1 full year.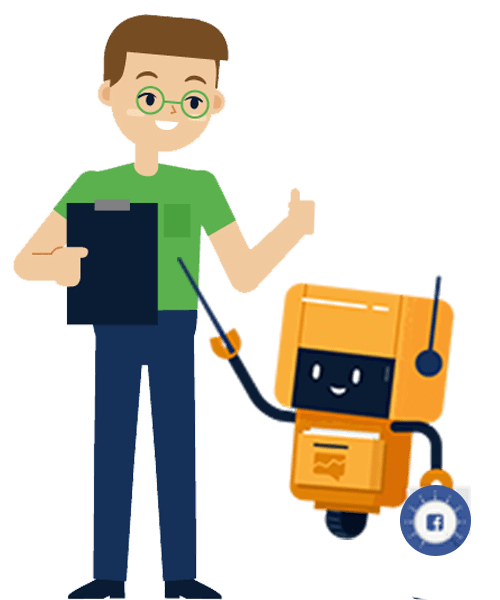 STEP 1: You apply for certification. If you're a qualified candidate you'll be invited to save your seat (a small deposit of less than $100).
STEP 2: Once you receive your invitation and your seat is saved…you'll have the opportunity to choose your class and enroll for 10 payments of $997.
Are You The Perfect Candidate For Certification?
Frequently Asked Questions
If you're interested in this but you have more questions that are not included in the list above, email [email protected] and we'll get back to you asap.