How MeasurementMarketing.io was born…
Chris Mercer (commonly known as "Mercer") and Junko Mercer started a marketing company in 2011 in Austin, Texas, USA. Initially, our company produced online courses to teach people how to use WordPress to create websites. People liked them a lot and started asking us to create the websites for them.
Started a brand to build websites… which quickly moved into Conversion Rate Optimization (CRO) to help differentiate ourselves… but we needed to measure in order to optimize… so we started learning Google Analytics (GA).
We showed our clients a few of our setups and soon realized that no one was really using GA correctly (because they didn't know how to use it).
We began doing measurement setups… Our clients referred us their clients who then referred their clients to us… and eventually we decided to return to our roots and focus on teaching others how to use the incredible free tools that are available to them.
MeasurementMarketing.io was born.
Now our offerings are:
Measurement Marketing Academy
W.I.N. Courses
Workshop Wednesday
and more…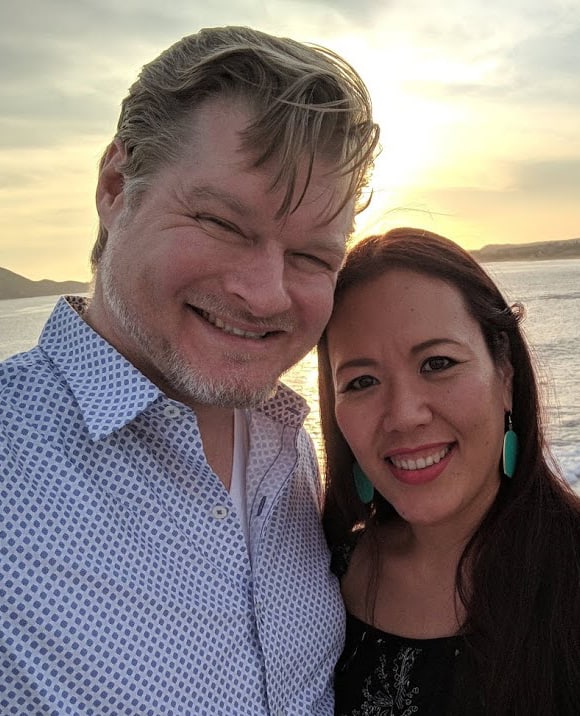 Some of those conferences are…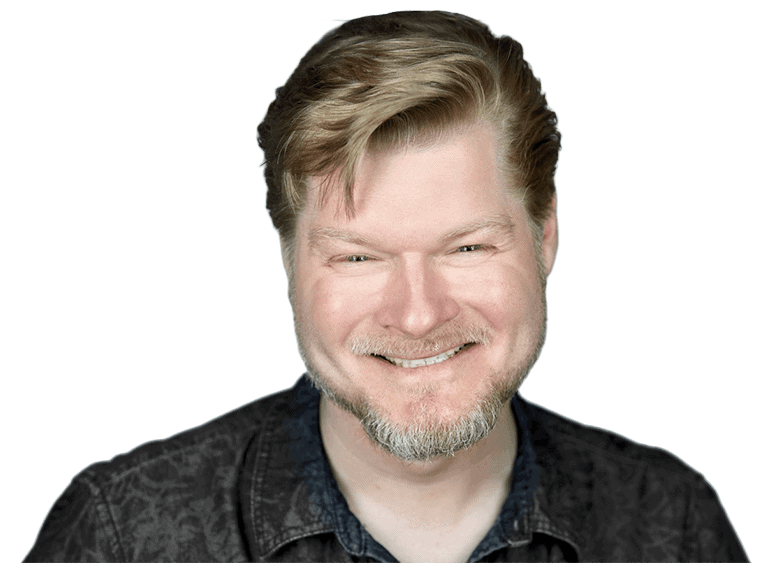 Master of all that is Measurement Marketing
Mercer is your senior instructor, speaker, and co-founder of MeasurementMarketing.io
Has 20+ years of Sales, Marketing, and Training experience…from speed reading to sales management and more!
Thanks to positive feedbacks from audiences, Mercer has been a sought-after speaker at conferences and masterminds across the USA, Mexico, and Europe.
Mercer currently lives in Austin, Texas.
Originally from Philadelphia, PA area, so he's always looking for authentic Philly Cheesesteak everywhere he goes…so far, nothing! Know any place in your area??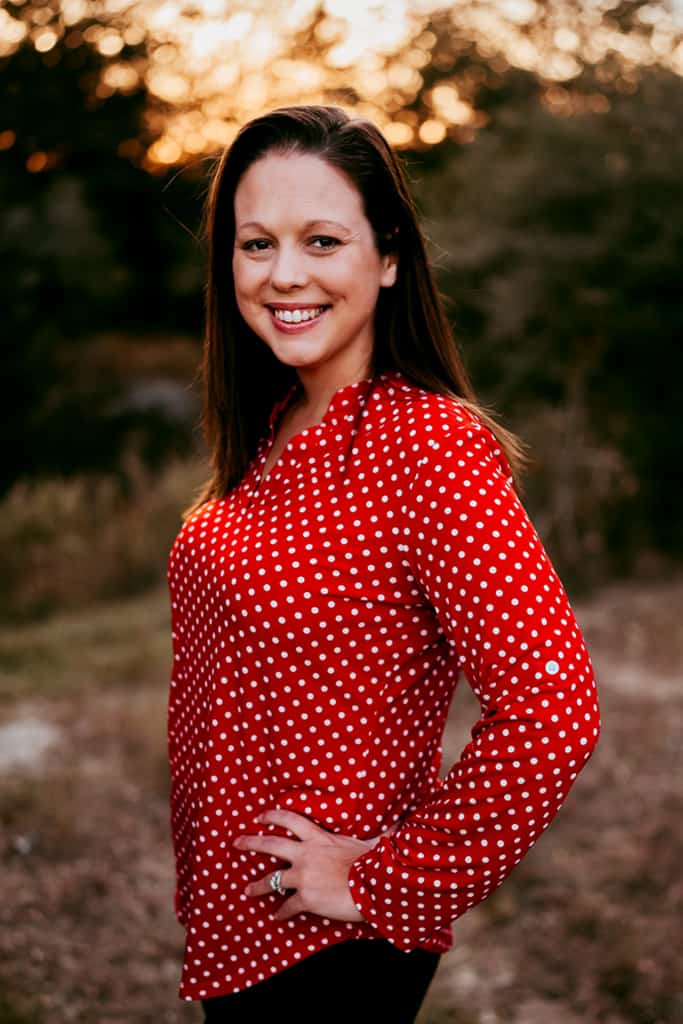 Instructor and Mrs. Make It Happen
Julie is MeasurementMarketing.io's account manager. She also helps our Measurement Marketing members and non-members to solve their problems — GA, GTM, Data Studio Dashboards, and more!
Before she knew what a spreadsheet was, as a young child, she was actually creating spreadsheets on paper or always making lists. It naturally led her into data and spreadsheets even more.
Julie overlooks every project of the company, helps our clients figure out how their sites are performing, and where they can improve to grow their numbers and business.
She thrives in sleuthing and solving problems. Probably that's why she watches all kinds of true crimes and crime drama shows!
Julie is also a mother of 3 amazing kids and workouts at least 5 days a week.
Organizer of Random Thoughts and Erratic Activity
Junko does so many things for MeasurementMarketing.io — she's the COO, Email Automation and the co-founder.
She also does proofreading emails and sales pages, booking flights and hotels, working with the bookkeeper, handles payroll & hiring, and much more.
Junko enjoys witnessing clients grow their businesses through our services. She also enjoys running this company together with Mercer who is her business and life partner. 
Originally from Fukuoka, Japan, and currently lives in Austin with Mercer and 2 cats.
They used to be foster parents for a few years, and took care of foster children. She's also heavily involved with a local nonprofit organization which helps Austin and Japan communities.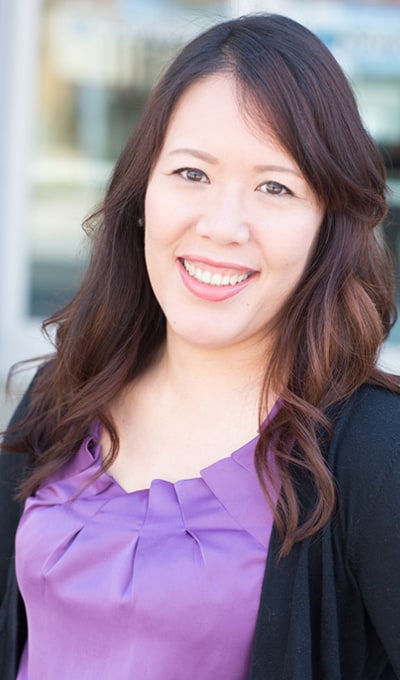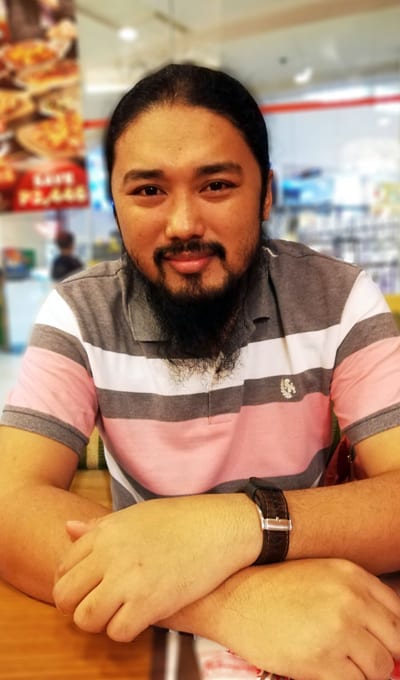 Vince is the man behind all of the videos of MeasurementMarketing.io.
For years, he has been making sure our videos are clean, clear, and easy to understand. He's an expert in turning simple videos into an informative and entertaining piece of art!
Vince currently lives in Philippines.  He is a father of 3 beautiful daughters and loves to watch cartoons with his kids! 
Sarah is MeasurementMarketing.io's Reports and Dashboard Specialist!
She loves analyzing numbers and converting them to easy-to-understand dashboards. That means…when there are tons of useful data but hard to get a bigger picture of what's going on, she uses her spreadsheet queen skills and turns the overwhelming info into visually appealing, easy-to-understand data, so we all can tell what steps to take next.
She is also an expert of making the data reporting process much simpler by automating as much as possible.  She gets motivated by seeing our clients being satisfied with her work and makes their next steps.
Currently lives in Philippines. Sarah loves travelling and exploring different places with friends.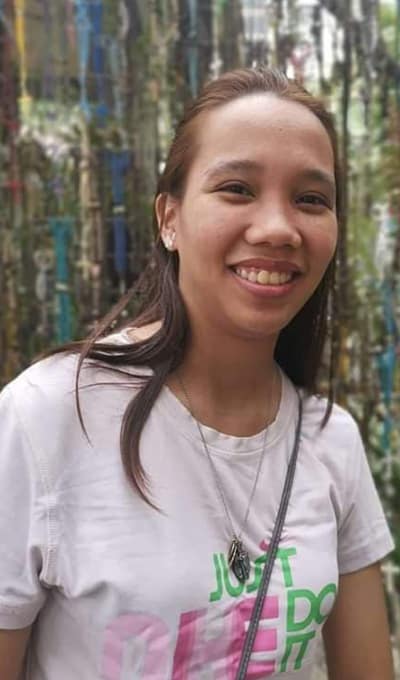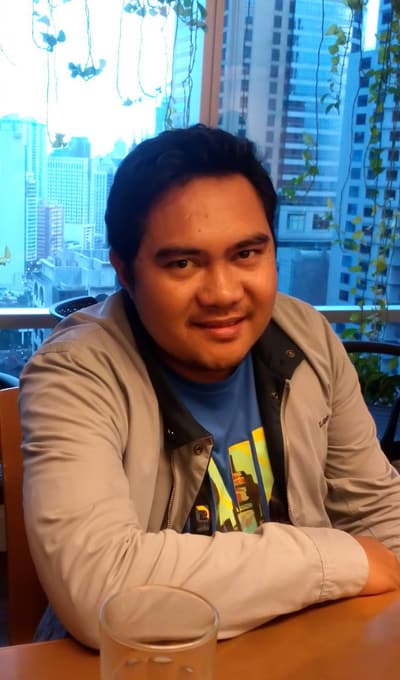 Web Developer and Graphic Design Ninja
Gio is passionate about using his multiple ninja tricks to provide fun and elegant web designs. He loves them so much so that he won't stop until he finds a better way or a solution for to finish every task.
Since Gio joined our team, MeasurementMarketing.io's websites and member's area got much better!
Gio is from Philippines.  When he's not working, he loves playing with his kiddos.
Copywriting and Marketing Jedi
Marc loves learning, innovating, and writing. He's passionate about helping people solve their problems!
He believes that if you can solve a major life or business problem, then you should do whatever it takes to share that message to the right people.
This is his expertise.
In his free time, he spends quality time with his wife, friends, and family in the Philippines.
For him… happy wife, happy life.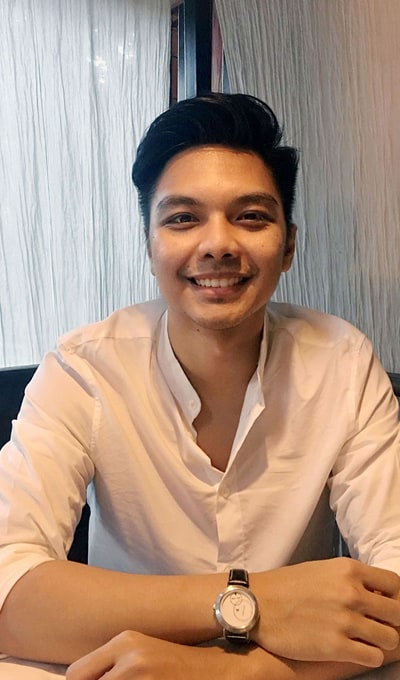 Project "Get Things Done" Manager
Rica makes sure everything gets done on time as the Project Manager of MeasurementMarketing.io.
She enjoys making team members shine by helping them do their task faster, make things easier and work with more efficiency through her SOPs and workflows.
In fact, she enjoys it so much that she doesn't need caffeine in her body to do it all 😀
A Filipina who loves matcha and chocolate more than a hot cup of coffee.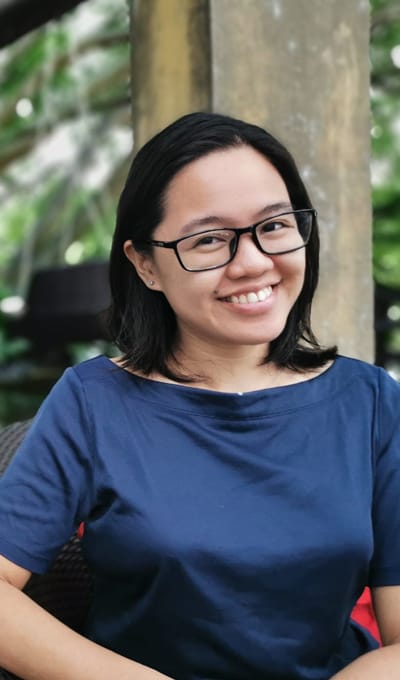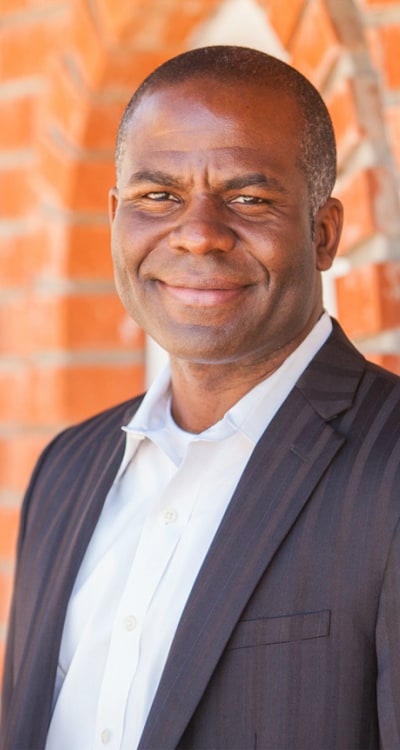 Omari is the man responsible for getting MeasurementMaketing.io's message to the world!
He has a passion of all things marketing, from writing copy to building campaigns to diving into the analytics.
He has no problem waking from up from a dead sleep at 2 am to jot down notes for a new ad idea (Yes, this is true).
As the marketing manager its Omari's job to get MeasurementMarketing.io's education, training, and services in front of as many freelancers, business owners, and corporations as possible.
In his free time, he loves to teach business owners about the power of marketing, reading, and practicing Brazilian Jiu Jitsu.
He also loves spending time with his family (including his two "pups": Kage and Karlee).
Web Design Extraordinaire
Ryan started as a graphic designer before he became a developer…
So he makes web pages look pretty.
He helps the Measurement Marketing team deliver the latest trainings with a clean, modern website layout!
Ryan has been doing web design and development for 14 years – he's seen it all and loves it all, from the earlier days of standard coding… to the "drag and drop" times of today.
Watch out, he may karate chop you if you get too close! Ryan is a martial arts instructor in his spare time.
Yani makes sure that MeasurementMarketing.io members get all the content they need to crush their Measurement Marketing!
She plays a critical role in testing content delivery, ensuring that it's published in the proper format and on time. She also pulls reports so that the whole Measurement Marketing team knows how the company is growing.
In her spare time, Yani loves to cook – she travels for great food and sunsets.