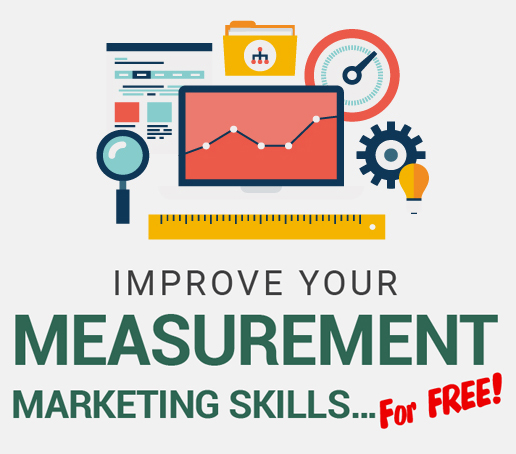 Every Wednesday, you get access to a "marketer-friendly" workshop on how to KNOW your numbers and GROW your numbers using tools like…
And many more to properly track your success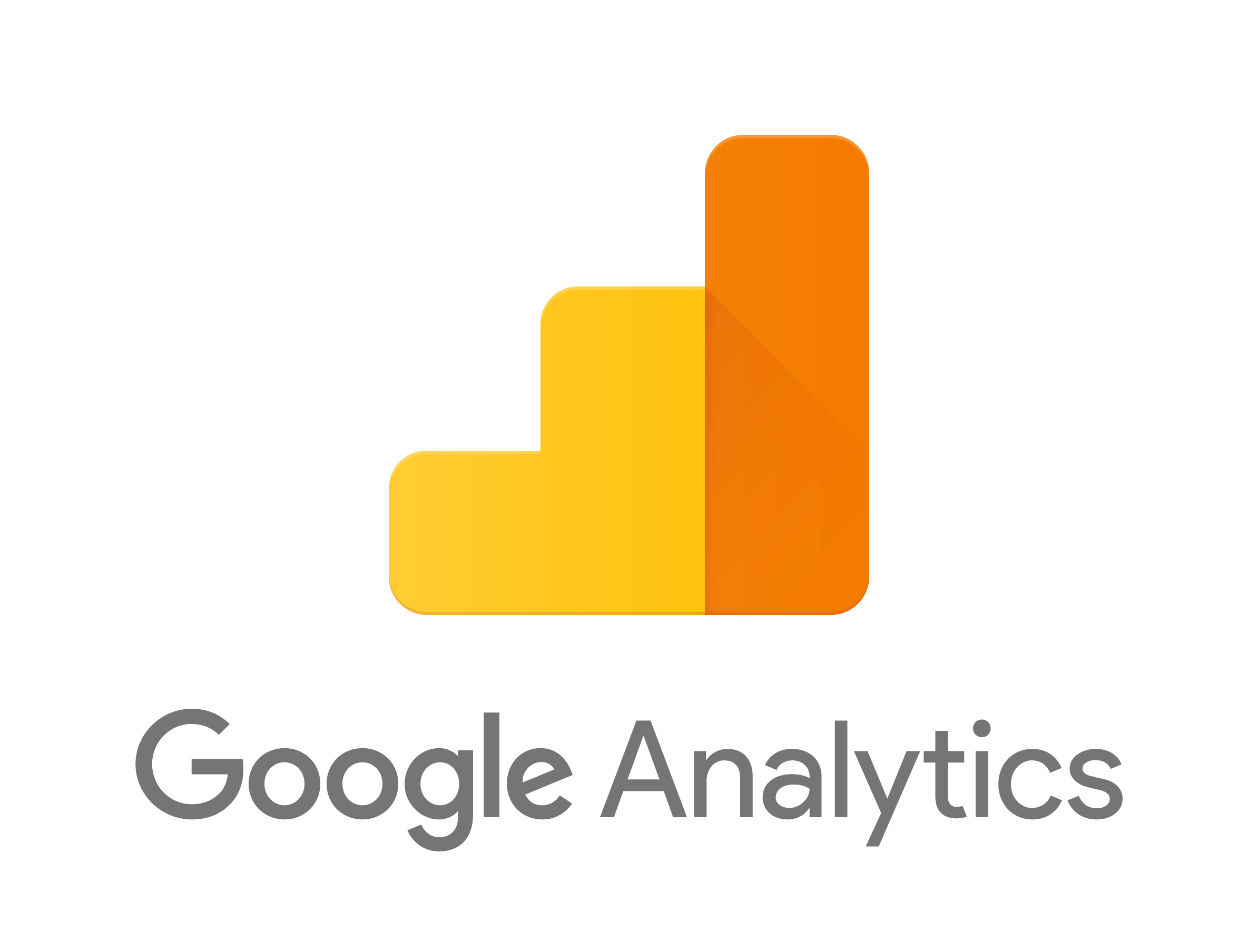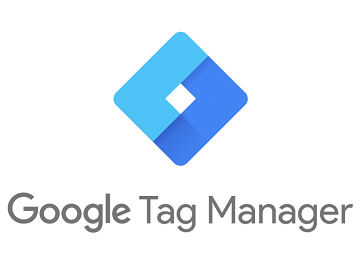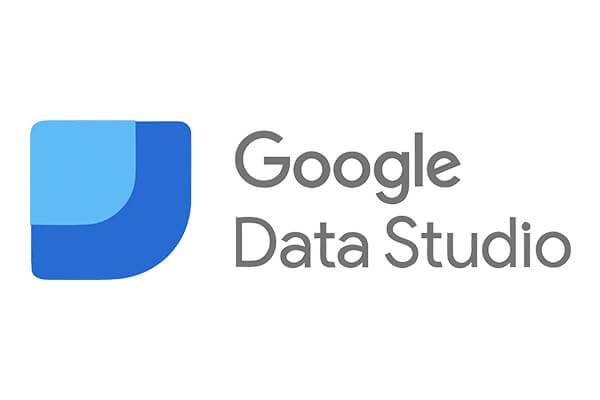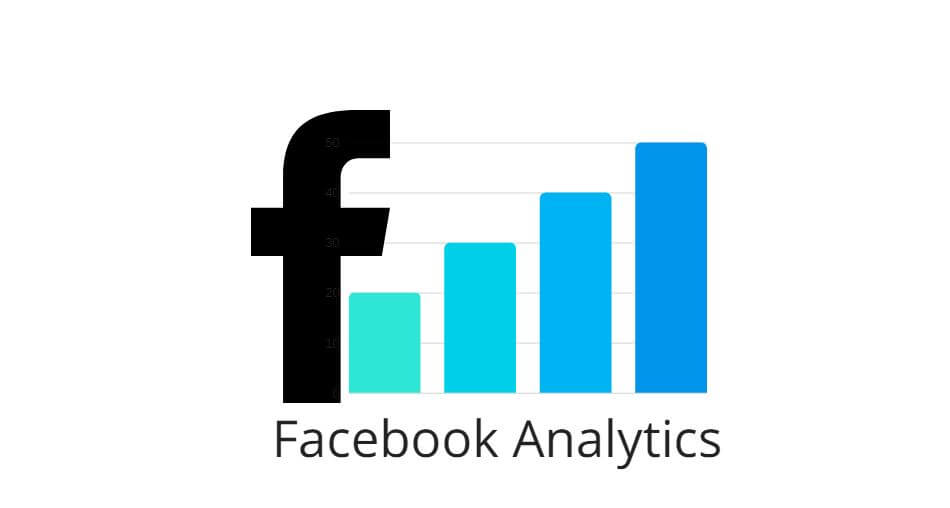 This means you're going to have a simple,
"over-the shoulder" lessons every single week. So you can FINALLY have the confidence to making smart marketing decisions.
Maybe you're to busy, have too many things on your plate or Maybe, the time doesn't fit. Whatever the case is… Don't worry because the replay is available for full 24hrs after the broadcast.
So what are you waiting for? It's 100% FREE. And the next  workshop is on Wednesday. Simply…
Copyright 2019 MeasurementMarketing.io
Copyright 2019 MeasurementMarketing.io