Get NEW workshops every Wednesday, packed with actionable tips you can immediately use to improve your measurement marketing skills around topics like: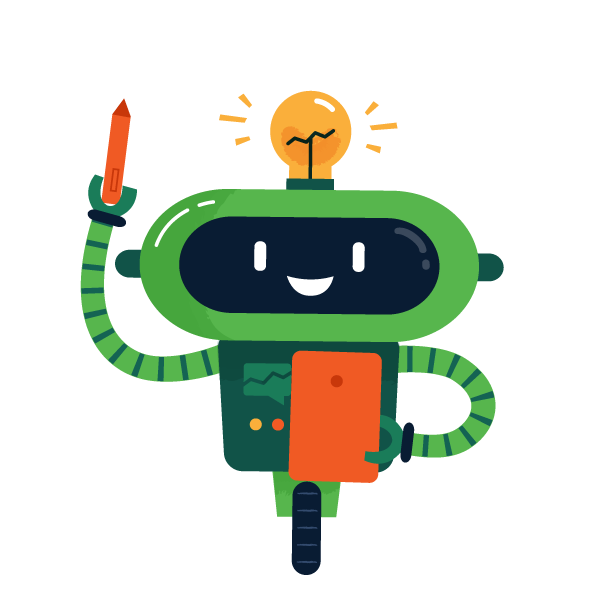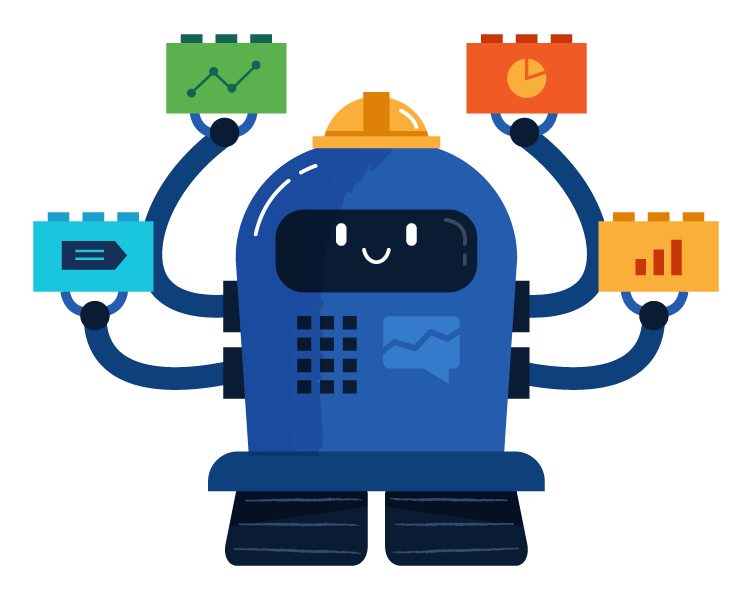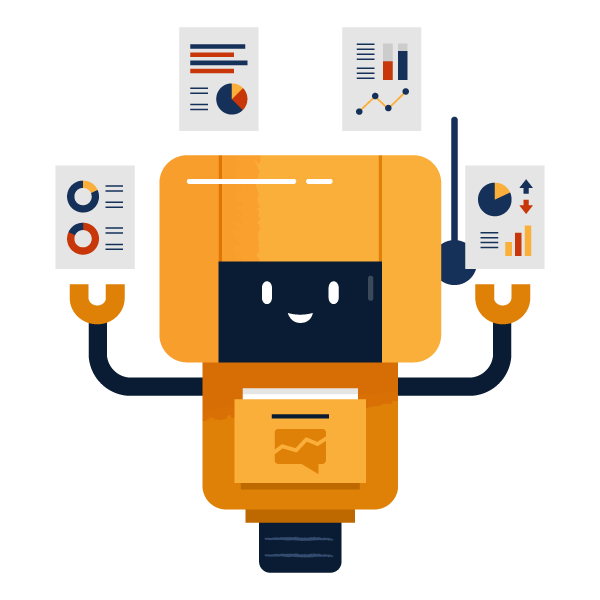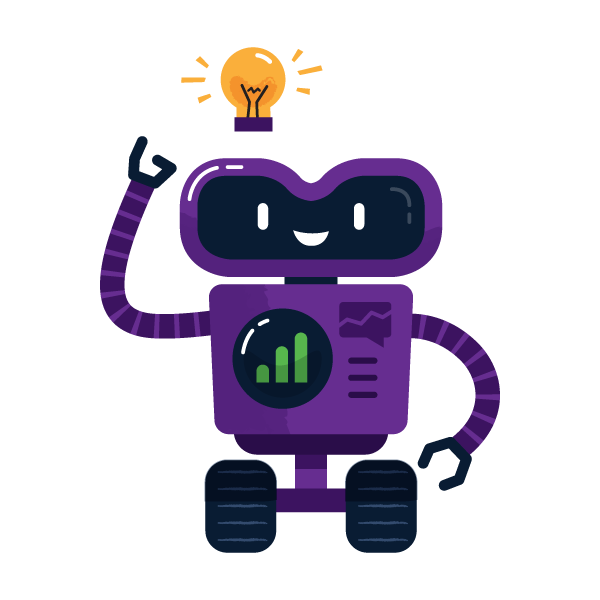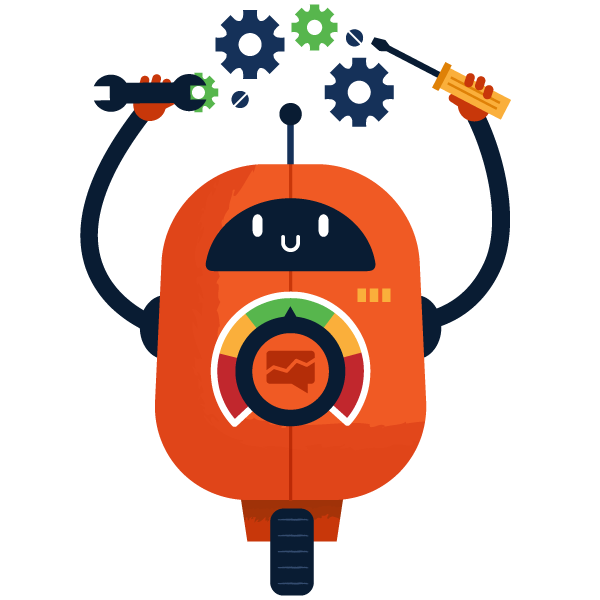 Know your numbers and
make BETTER marketing decisions.
Prior to joining Measurement Marketing Academy in Feb 2018, I barely looked at Google Analytics. Within a year, I've gone from self described "know nothing" to what my colleagues call a 'wizard'!
What Is Workshop Wednesday?
Every week, "Workshop Wednesday" trainings rotate through 4 main categories. It doesn't matter if you're just starting out, or have a bit of experience, Workshop Wednesday has something for you:
Just starting out with tools like Google Analytics, Google Tag Manager, or Google Data Studio? Workshop Wednesday offers topics focused on covering the basics. Perfect for beginners!
Already have some experience measuring your marketing and ready to "level up" you skills? Workshop Wednesday has you covered with topics like cross-device tracking, multi-channel traffic attribution, and more.
Not interested in learning how to setup measurement tools, but want to understand what numbers are important and what you should be doing with them to improve your marketing? These strategy sessions are an ideal fit!
Every month "Workshop Wednesday" recaps all the latest features & updates released for Google Analytics, Google Tag Manager, Google Data Studio, and more. You'll never be out of date or fall behind when you join Workshop Wednesday.
Free Weekly Workshop Wednesday training keeps your saw sharp as you improve your measurement marketing skills using tools like: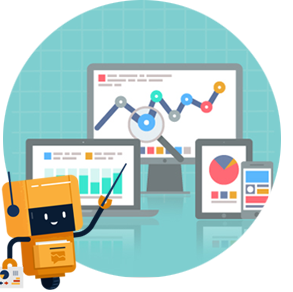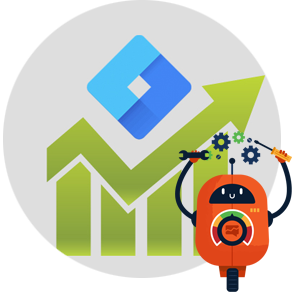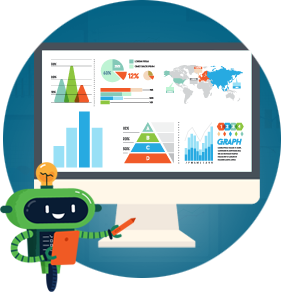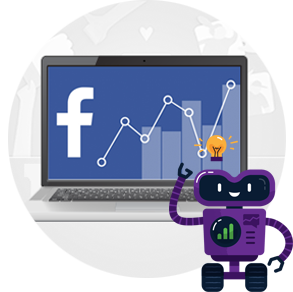 Watch Whenever Is Convenient For You
New workshops are published each week and are available for a full 7 days before they are replaced with the next new topic.
That means you have an entire week to watch the training as many times as you'd like.
At a time that fits your schedule.
FREE OF CHARGE.
Become a part of Workshop Wednesday today!
Join Workshop Wednesday Today

Copyright 2020 MeasurementMarketing.io