​​Training, Personalized Support, and Tools To Help You and Your Team Know, Trust, and GROW Your Numbers…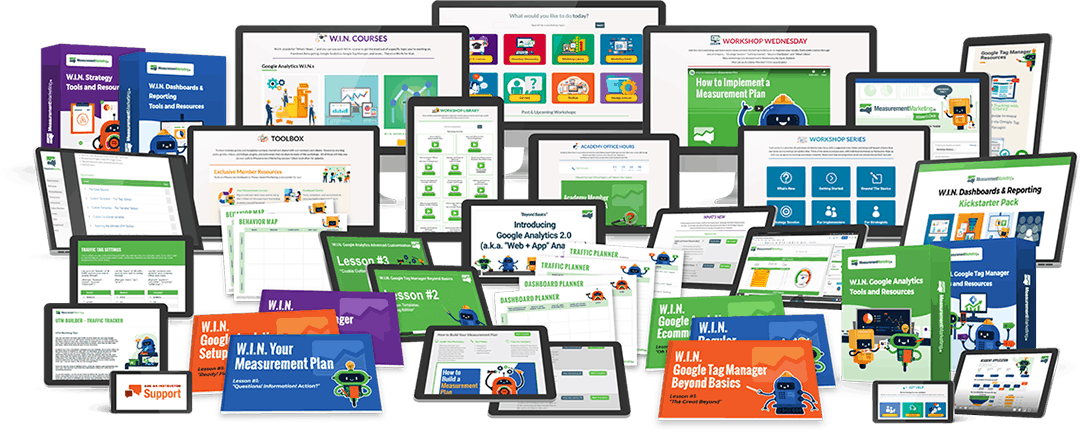 1. Training
Easy-to-consume courses designed for fast implementation
2. Instructor Guidance & Support
Get personalized support and guidance from MeasurementMarketing.io instructors
3. Group Coaching
Mastermind with Instructors and the community on live calls every week.
4. Community
Connect with the Measurement Marketing global community in the private members-only Facebook Group
What's Included In Your Academy Membership?
Brands Who Trust MeasurmentMarketing.io Products and Services:
Master The Skills of Measurement Marketing "W.I.N. Courses"…
W.I.N. Courses give you everything you need to master the skills of Measurement Marketing, as well as building your own customized Measurement Marketing system.
"W.I.N." stands for "What I Need" – each course is designed to give you the exact steps to help plan, design and build your measurement system.
We've taken the complexity and technical overwhelm out of each training so you can get what you need to master tools like Google Analytics, Google Tag Manager, Google Data Studio, and More.
Each lesson includes step-by-step instructions.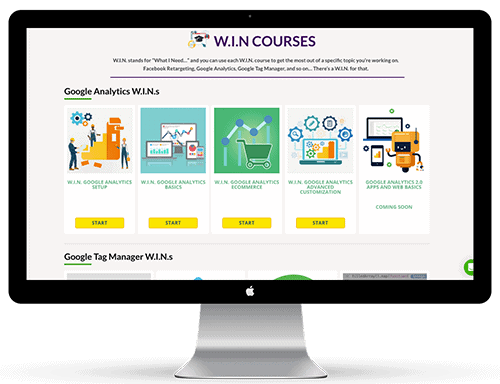 You'll be able to watch the video, pause and implement. Courses also come with tools and resources to make the implementation process painless as possible.

Whether you are a beginner or you have some experience there is a W.I.N. just for you.
Here's some of what you will discover inside the W.I.N. Courses: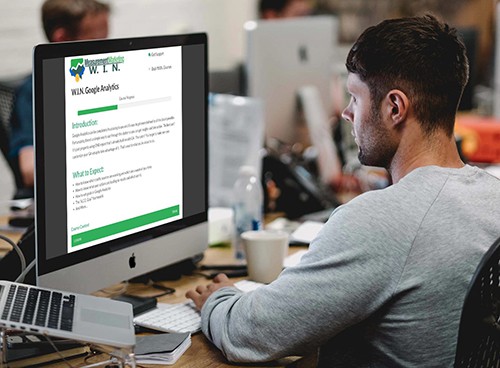 There are plenty of W.I.N. Courses to meet you at your current level of expertise and business sophistication (even if you are starting from scratch).
During your onboarding as a new member, your instructor will be available to give you (or your team) a customized curriculum tailored to your needs and business.
"MeasurementMarketing.io has created a full suite of courses designed for businesses to get clarity on their Google Analytics, Google Tag Manager and more. The courses are thorough and there is something for beginners and more advanced users. Plus the weekly mastermind meetings are excellent and Mercer and his team are always there to help with any questions I have."
Julian England (Google Ads and Analytics Expert)
"High-quality training that cuts straight to what matters most: making data whisper to you so you can make decisions more efficiently and without the guesswork. The team is incredibly friendly, patient and genuinely interested in helping you and seeing you succeed. Their support is stellar. No BS, just useful, practical info. If you need to make data work for you or your clients, this is for you."
Deborah Engelmajer (Founder, Tizzit.co)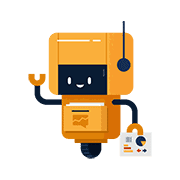 "Ask An Instructor" Support System: Personalized Support For You and Your Team…
It's common when learning new skills or building any system to need a helping hand…
Any time you get stuck, need some help building your systems, or you're looking for some advice your Measurement Marketing Instructor will be there to guide you.
You are not bound by sending just text to communicate your problems or ask questions…
In fact, the team encourages you to send screenshots and/or videos to explain your exact situation so you get the answers you need.
What if you have questions like: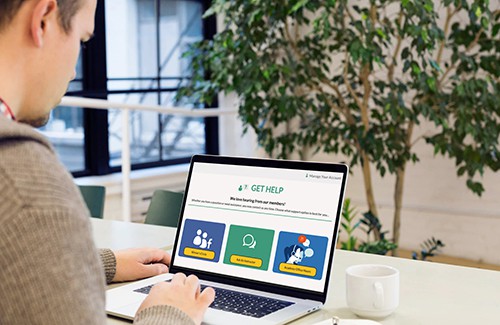 No problem! The "Ask an Instructor Support System is just like having a virtual Measurement Marketing consultant at your disposal. And, you'll get answers in hours not days.
"The training and support that I've received from Measurement Marketing Academy is phenomenal. Mercer has a natural talent for teaching. The value is amazing. He's very inspirational."
Victoria (800 Recovery Hub)
"[The Instructors] have been SO incredibly helpful and have seriously gone above and beyond. I am WOWed by the amount of support I've received. MeasurementMarketing.io is a model for how businesses should operate and I'll continue to be a customer and recommend others!!"
Jennifer Grayeb (Nimble.co)
Let MeasurementMarketing.io Train Your Team To Become Measurement Marketers
The main goal of the Measurement Marketing Academy is to provide the training, tools, and resources to help more businesses build a Measurement Marketing Culture…
When you become an Academy member, you get "3 child accounts" along with your parent membership (at no extra charge).
Which means you can outsource the training of your team because each child account comes with access to the "Ask An Instructor" support system.
Child accounts also get access to Academy Office Hours, private Facebook Group, Focused Workshops, Focused Workshop Series, and Weekly Workshops.
"I'm really happy that I sent one of my employees to Measurement Marketing Academy.. He learned how to build KPI (Key Performance Indicator) dashboards for us that help us see exactly what's happening in our business. The best part? We don't have to do anything. Our employee got trained by Measurement Marketing Academy."
Tim Bratton (Founder, Personal Life Media)
"Measurement Marketing Instructors have always been quick to respond when I have questions, and never fail to point me towards helpful resources to answer my questions in more detail. They helped us far beyond just the videos, which are also very helpful!"
Kim Cashwell (Marketing Manager, FMTC.co)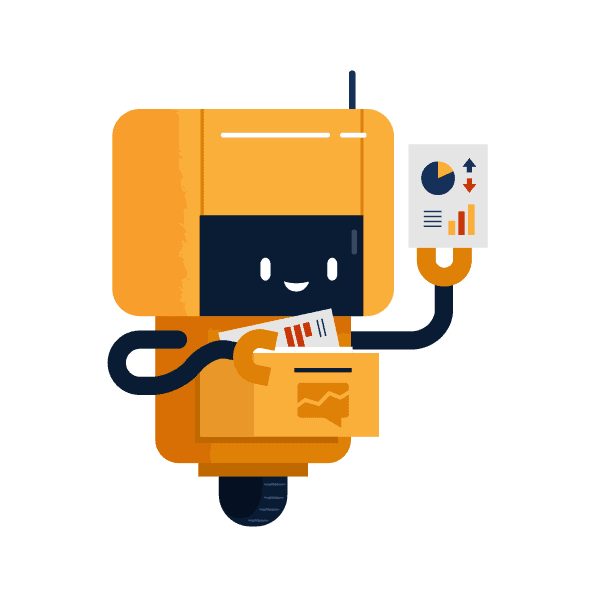 Live Weekly Group Coaching – Academy Office Hours
Academy Office Hours are one part live Q&A, one part Mastermind…
Every Friday you (or a team member) can join the live Q&A session. You'll be able to share your screen and walk the instructor through your issue.
Or, you can listen in to learn how other Measurement Marketers are implementing, troubleshooting, and modifying their Measurement Systems.
The team and community are here to help you celebrate your breakthroughs and overcome any challenges.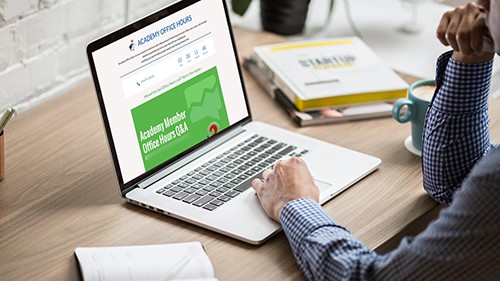 "[MeasurementMarketing.io] training is top-notch and the community is a real bonus, full of extremely helpful peeps all willing to advise and help out."
Sara Jones (One Eyed Cat Online Marketing)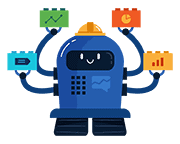 On-Demand Focused Workshops to help you get immediate answers to your questions…
The "Focused Workshop Library" contains hundreds of On-Demand video workshops (with new ones added every week).
Think of the Focused Workshop library as the Measurement Marketing "Search Engine" for answers.
Whether you are looking for "Just in time learning", a deeper dive into a topic, technique…
Or, maybe you're looking for an answer to a specific question about one of the tools in your measurement system.
All you need to do is type in your topic or keyword into the library search bar and you'll see a list of relevant workshops.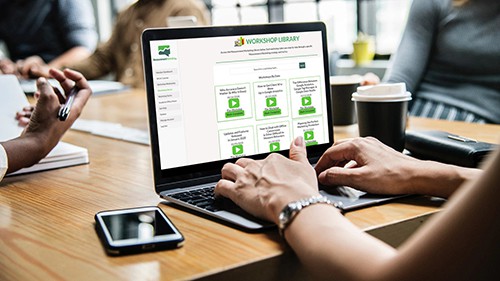 Just like W.I.N. Courses, Focused Workshops are updated as technology, techniques, tactics or strategies change…so you are never left behind and always on the cutting edge.
"I've been a member of Measurement Marketing Academy for a couple of years now and what I love about this group is whenever I need to implement X (whatever my problem is) I can look at the library and find answers instantly. If the answer is not in the library, I can always ask a Measurement Marketing Instructor and get personalized feedback within hours."
Darren Craig (Fully Charged Media)
"When I need to understand an issue about tracking and analytics quickly, Measurement Marketing Academy is where I head first. The [Focused Workshop] library of content at this point covers every angle.But more importantly, Mercer is unique in his ability to break down an issue to a point where I learn what I need to immediately take action."
Dustin Drees (SaaS Growth Optimization)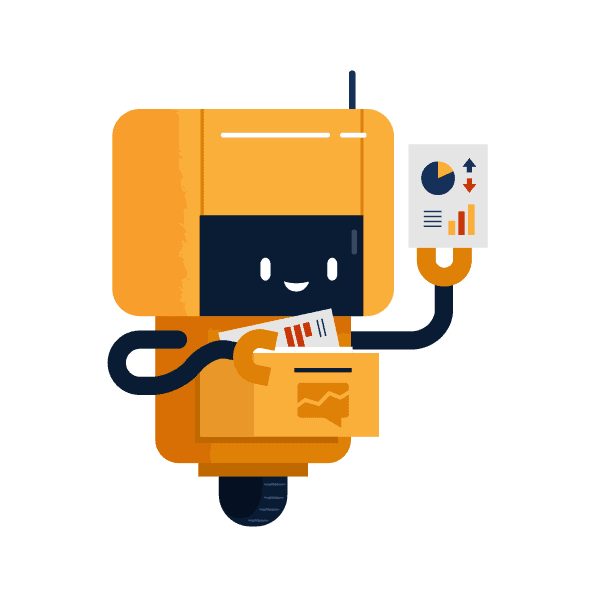 "The Toolbox" – Unlimited access to MeasurementMarketing.io tools, templates, guides and resources
"The Toolbox" includes toolkits, templates, guides, and resources designed to help you implement and execute easier and faster…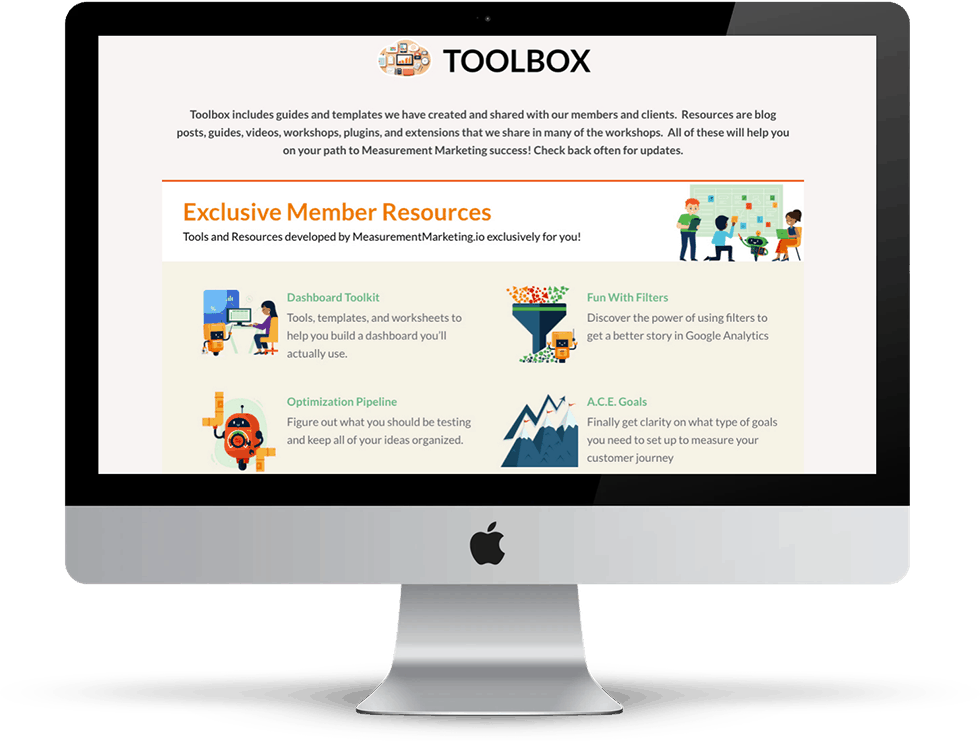 As an Academy member, in addition to the tools released to the public, you will also get private access to our "Members Only" tool section.
And you'll get access to new tools before anyone else.
Every tool is tested before being released so you can be sure it is proven and will help you in a real world situation.
*If you need a tool to be modified just reach out to the team to get the tool modified to your needs.
Connect with the global MeasurementMarketing.io community in the "Winner's Circle"…
Stay informed as we release Measurement Marketing news and gain access to a super supportive Facebook group other measurement marketing-focused marketers just like you…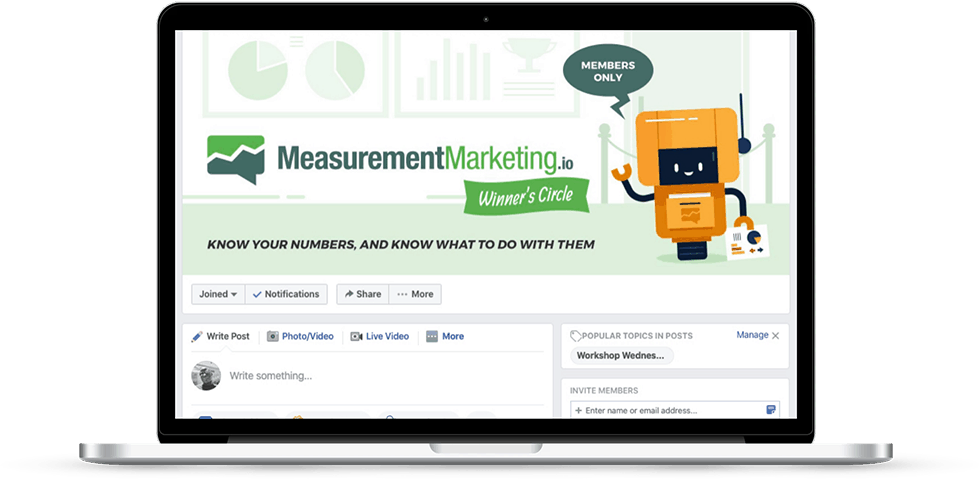 You can ask questions and make connections. Our supportive community will help you tackle even the most complex issues.
Anytime you have a question just jump in the group and fire away.
Apply to join Measurement Marketing Academy…
"I think the Measurement Marketing Academy is the missing link for every marketer. Before I made my decision more on gut feeling and how much engagement I could note. Now, I have a tool and make my decisions based on data, not on gut. I feel like I found THE missing link."
Melanie Summer (Younique Media)
No long-term commitments.
No Contracts
Price Lock Guarantee
(almost $3000 in savings)
No long-term commitments.
No Contracts
Price Lock Guarantee
There's No-Risk to try out the Measurement Marketing Academy…
You are protected with a 30-Day "Test Run" 100% Money Back Guarantee.
You (and your team) can try out Measurement Marketing Academy for 30 full days and cancel for a full and prompt refund if you determine Academy is not a fit for your business.
Connect with the instructors and get a customized curriculum, Dive into the W.I.N. Courses, watch some focused workshops, join us for Office Hours, check out the members-only Facebook group …
If the Academy does not meet your expectations or needs just send us a message, we will cancel your membership (and child accounts), and you will receive a prompt and courteous refund.
You are also not locked into a long-term commitment (or contracts). If you are on our monthly membership, you can cancel anytime and request a full refund during the first 30 days of your membership.
PRICE LOCK GUARANTEE: Your rates are Guaranteed to NEVER go up in price…
The MeasurementMarketing.io team is constantly updating courses, innovating new tools, and making enhancements…
As long as you maintain your membership your rates remain Locked IN.
Frequently Asked Questions