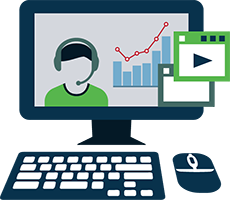 Discover how to use measurement marketing tools like Google Analytics, Google Tag manager, and many more to improve your results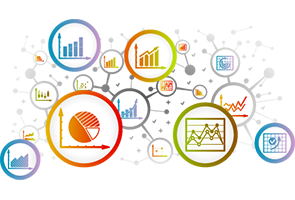 Discover which traffic sources is working and which traffic aren't. Like which campaign to scale up and which one should you remove budget from.
Google Analytics
Report Card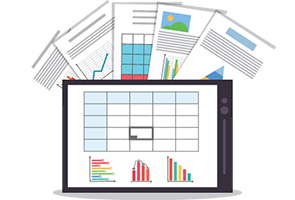 Discover how to make sure your getting the right information so you can avoid creating useless reports in your dashboard.
Marketing Behavior
Toolkit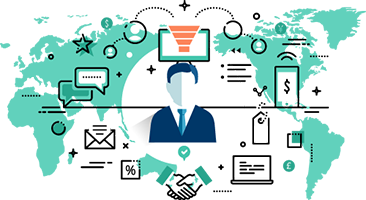 Discover how to send the right message to the right people at the right time by measuring how prospects use your site.
When I need to understand an issue about tracking and analytics quickly, Measurement Marketing Academy is where I head first. The library of content at this point, covers every angle. But more importantly, Mercer is unique in his ability to break down an issue to a point where I learn what I need to immediately take action.
Copyright 2019 MeasurementMarketing.io
Copyright 2019 MeasurementMarketing.io