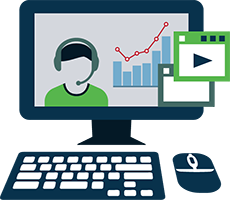 Discover how to use measurement marketing tools like Google Analytics, Google Tag manager, and many more to improve your results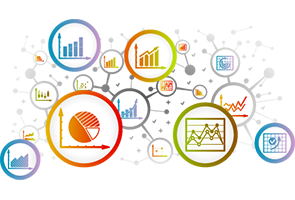 Discover which traffic sources is working and which traffic aren't. Like which campaign to scale up and which one should you remove budget from.
Google Analytics
Report Card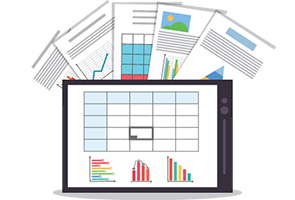 Discover how to make sure your getting the right information so you can avoid creating useless reports in your dashboard.
Marketing Behavior
Toolkit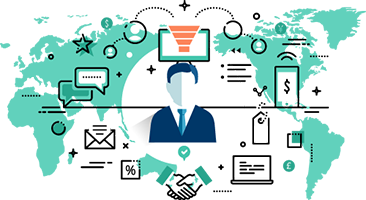 Discover how to send the right message to the right people at the right time by measuring how prospects use your site.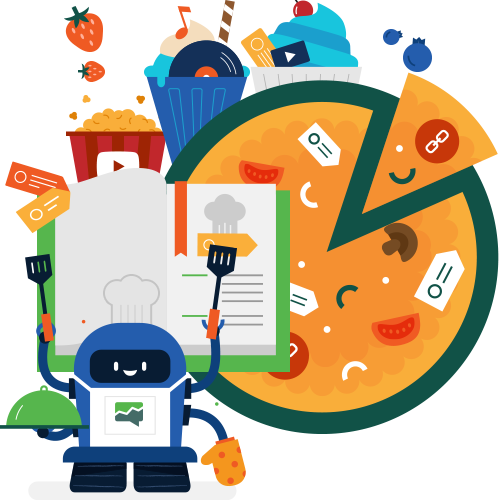 Your go-to resource to get the most popular and useful tags (a.k.a. GTM Recipes) to save time and improve your measuring
What's Your
Traffic Story?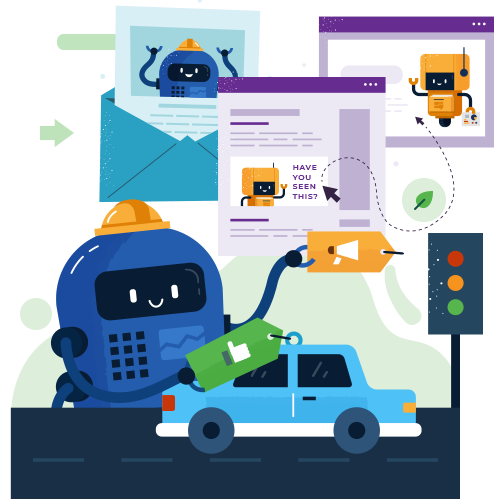 In this 29-page PDF guide, you'll learn how to know exactly where your sales are coming from and how it actually happens
How to to unlock the superpowers of Google Analytics and Google Tag Manager using regular expressions
Using Google Analytics To A.C.E. Your Goals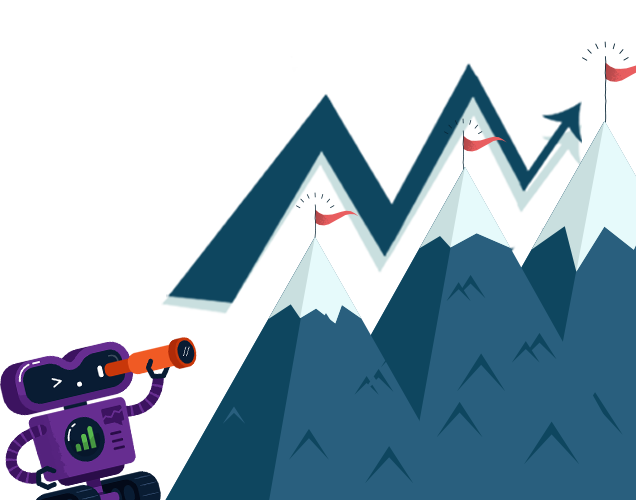 Discover a proven framework to get clarity on what type of goals you need to set up to measure your customer journey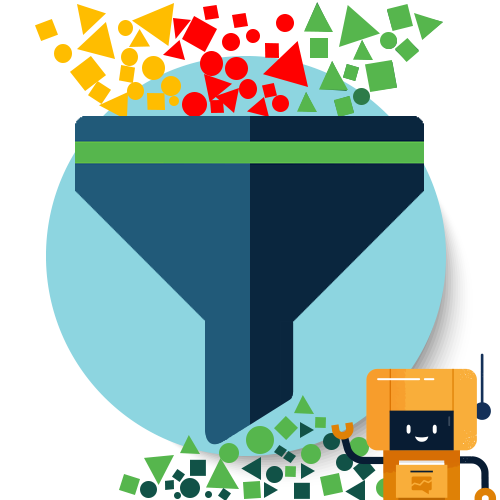 Discover how to use filters to get a more "useful truth" in Google Analytics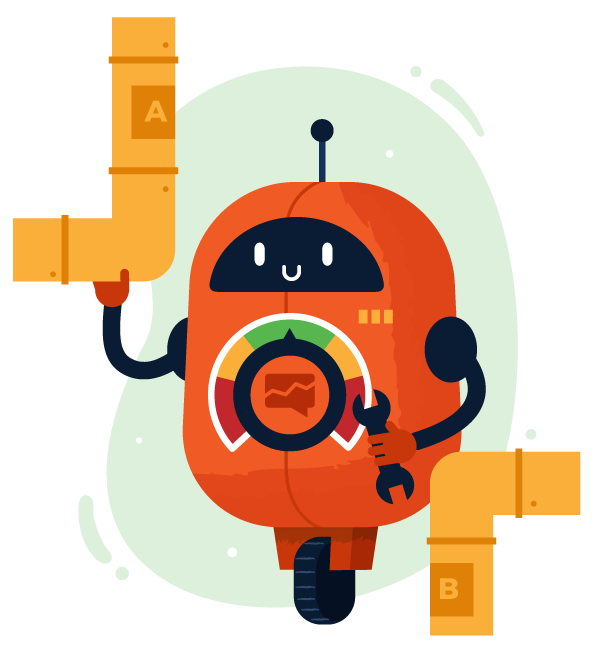 Figure Out What You Should Be Testing And Keep All Your Ideas Organized
Check Back Soon!
More Tools on the Way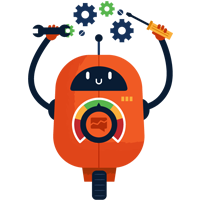 You don't just need analytics, you need analytics you can trust and professionals who can make heads or tails of it. When it comes to implementing systems the only company I trust is Chris Mercer and MeasurementMarketing.io.
When I need to understand an issue about tracking and analytics quickly, Measurement Marketing Academy is where I head first. The library of content at this point, covers every angle. But more importantly, Mercer is unique in his ability to break down an issue to a point where I learn what I need to immediately take action.
Copyright 2020 MeasurementMarketing.io