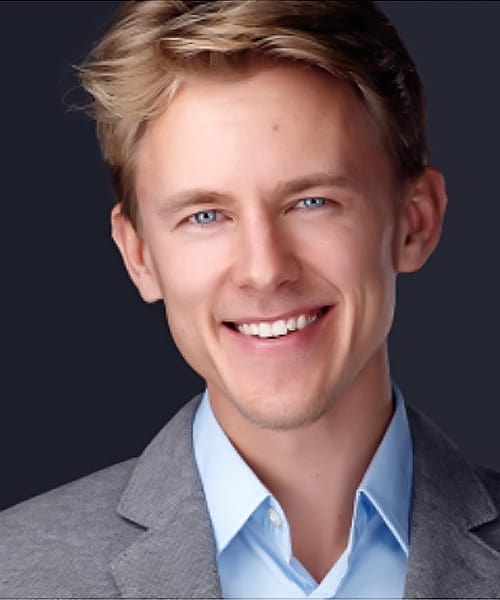 How Ryan Levander Can Help You
Measurement is the backbone to most everything I do in the Digital Marketing world.
We specialize in 2 different types of projects: SEO and CRO.
SEO: We consult on all things in SEO, but don't execute on: link building, content development (we write briefs, but not the actual content), and some technical areas (depending on your CMS)
CRO: Most of the time the CRO turns into a Measurement Marketing audit first. We offer full CRO audits that traverse into the qualitative research [customer interviews, survey strategy, a whole process that we call "Jobs to be Done" (JTBD)]
Work experience: I typically work project-based or with a client or agency retaining me with a "block" of hours to use in a reasonable duration. I have worked with a wide variety and "big player" names in Digital Marketing. From Entrepreneurs like Jeff Walker (of "Product Launch Formula" fame) teaching others how to launch a product or service, and Corporations like Ping Identity, who keep Fortune 100 Businesses secure in their Digital Identities.
Work type: I only work with businesses in the SaaS and E-Commerce space. We're open to working with both B2B and B2C businesses. If that's you, I'm your guy.
Minimum project size: $5000Hourly Rate: Starts at $300/hour