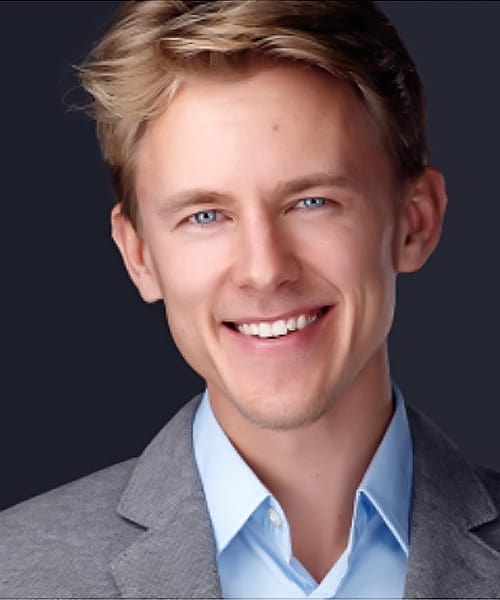 How Ryan Levander Can Help You
I use my Measurement skills in 3 main ways to help clients – Conversion Rate Optimization (CRO) Audits, Media Buying (Largely Facebook + YouTube Ads), and SEO for Enterprise sites. That may sound like a broad range of skill sets, but measurement is the through-line that surfaces the action steps. I will always call myself a Marketer – that means you can't be one-dimensional!
I typically work project-based or with a client or agency retaining me with a "block" of hours to use of a reasonable duration. I have worked with a wide variety and "big player" names in the Digital Marketing. From Entrepreneurs like Jeff Walker (of "Product Launch Formula" fame) teaching others how to launch a product or service, and Corporations like Ping Identity, who keep Fortune 100 Businesses secure in their Digital Identities.
Industries I love to work with and am a black belt ninja with: Ecommerce, SaaS, and Lead Generation. If you are in one of these industries, I'm your guy
Minimum project size: $3000
Hourly Rate: Starts at $200/hour with minimum of 10 hours.