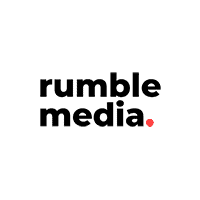 How Irene Pollak Can Help You:
Rumble works with big hearted Small Business and Google Ads agencies who are motivated to build data driven marketing strategies. Through measurement marketing we help identify and build smart segmentation reports in Google Data Studio to help your business identify opportunities in your inbound campaigns and funnels. We are a boutique Agency and work with a small number of clients at a time.
We fit in wherever you need us in your business, CRO on existing campaigns or overall site engagement no problem, inbound Google Ads, we can do that too, develop usable Google Data Studio reports to help content and marketing people in your team, no sweat.  
Our secret sauce is we use segmentation quiz strategies to help identify the language of your audience and the insights we gather from that is used to help you filter the leads to the right offers on your site.