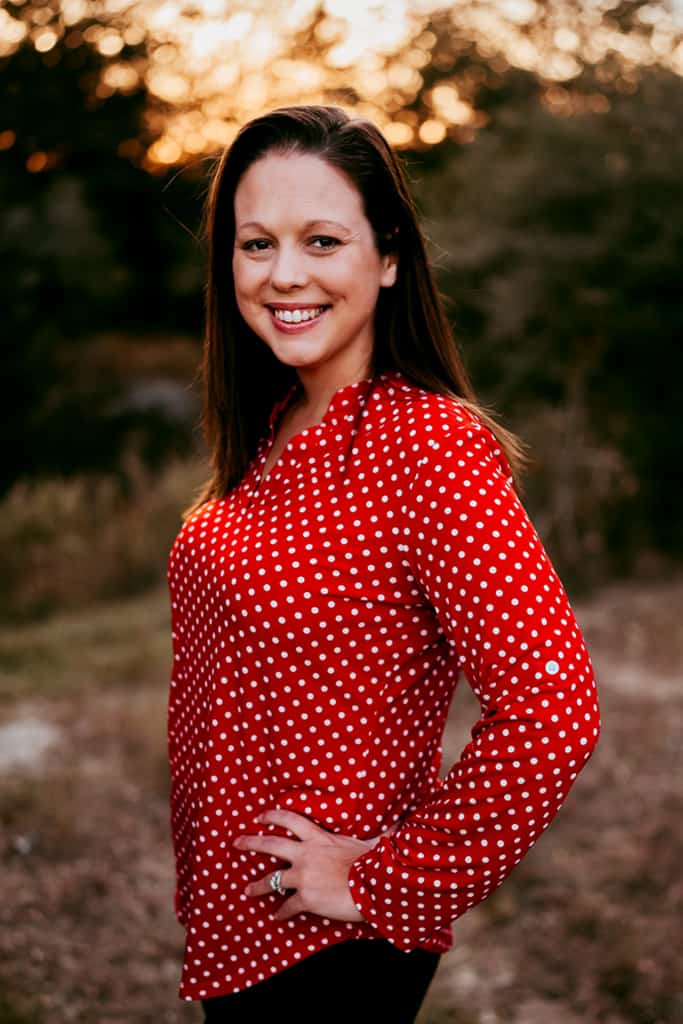 Instructor and "Mrs. Make It Happen"
Julie is MeasurementMarketing.io's account manager. She also helps our Measurement Marketing members and non-members to solve their problems — GA, GTM, Looker Studio Dashboards, and more!
Before she knew what a spreadsheet was, as a young child, she was actually creating spreadsheets on paper or always making lists. It naturally led her into data and spreadsheets even more.
Julie overlooks every project of the company, helps our clients figure out how their sites are performing, and where they can improve to grow their numbers and business.
She thrives in sleuthing and solving problems. Probably that's why she watches all kinds of true crimes and crime drama shows!
Julie is also a mother of 3 amazing kids and works out at least 5 days a week.