Designed To Take you From Being a Beginner to Proficient In Using Google Tag Manager
"What gets measured, gets improved" – Peter Drucker
If you're here, you've probably heard about how Google Tag Manager can improve your effectiveness as a marketer.
With Google Tag Manager you can…
GET YOUR TRACKING DONE IMMEDIATELY
MEASURE ADVANCED BEHAVIORS (LIKE SCROLL RATE AND VIDEO VIEWS) WITHOUT HAVING TO RELY TO A DEVELOPER
MANAGE OTHER MARKETING PIXELS (FACEBOOK, ADWORDS, BING, HOTJAR AND MORE...) ALL IN ONE PLACE
Google Tag Manager
Makes Tracking Easier For You
However…
Just like in learning any new skill…
In order to utilize the power of Google Tag Manager, you need to acquire some technical knowledge or training on how to actually do it.
In fact, you might have even installed it before and started playing around with it, however, you realized it wasn't as intuitive as you first thought, right?
That's normal.
That's Why You Take The Time And
Invest In Yourself To Learn How To Use It.
Because you probably know…
The future of your marketing depends on it.
The thing is…
Most Google Tag Manager courses doesn't speaks "clearly" to fellow marketers.
Most of them are designed for data analysts or people who already have technical background of some sorts.
And it sounds so complicated. Agree?
Fortunately, There's a Google Tag
Manager Course… Made For Marketers
And that's what W.I.N. Google Tag Manager is all about.
This W.I.N. (What I Need) course comprises of a short, relevant and easy-to-understand lesson so you can quickly improve your Google Tag Manager skills to the next level.
It is designed to teach you only what you need to avoid overwhelm and complications.
That's why if you want to fast track your learning, you're going to love W.I.N Google Tag Manager.
Just look at what Bill and Neil said…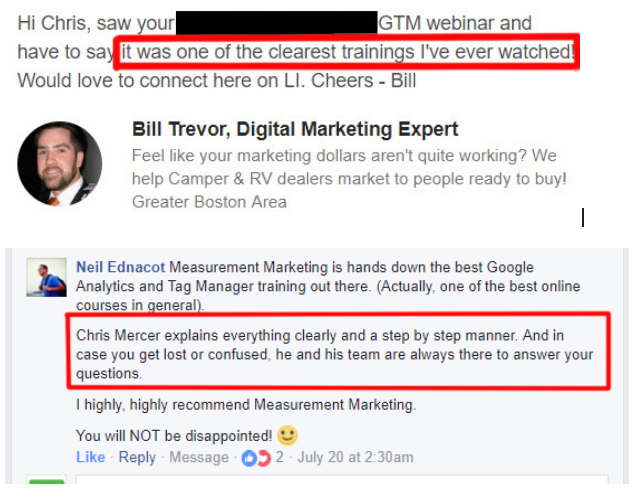 Here's What You'll Discover Inside
W.I.N. Google Tag Manager:
Most online training programs just give you information. And we BOTH know most people won't succeed with information alone.
That's why when you get this W.I.N. Course today, you also receive a professional support from Measurement Marketing Instructors.
When you access the course, you're going to see a small icon on the lower left where you can input your questions – whether it's a video, a screenshot or a simple text. And you get a customized answer from one your instructor within the day.
Imagine having your questions answered within the day.
You don't have to waste time on Google, going through pages after pages just to look for solutions because if you have questions about Google Tag Manager, just simply ask an instructor and he/she will gladly give you answers.
This level of support retails $199/month…
But as a W.I.N. Google Tag Manager student, you're going to have…
BONUS: FREE 6 Months Access To a Measurement Marketing Instructors To Ensure Your Success In Using Google Tag Manager! ($1,194 Value)
You're Also Protected With Our

That means you can join W.I.N. Google Tag Manager course…
and access EVERYTHING!
And if you're still unsatisfied with what you get… just let us know and we'll give your money back, guaranteed!

(W.I.N. Google Tag Manager Course Retails for $299… but if you act now, you get)
The complete W.I.N. Google Tag Manager course ($299)
Lifetime access to the recordings
BONUS: 6-Months of "Ask An Instructor" Support ($1,194 Value)
Here's What the
Other Students Are Saying:
"Since working with MeasurementMarketing.io, I feel I have so much more data to make decisions that help me become a better marketer. Before I made my decision more on gut feeling and how much engagement I could note. Now, I have a tool and make my decisions based on data, not on gut. I feel like I found THE missing link." Melanie Summer
"Knowing your numbers is the key to scaling business quickly. With technology moving at a rapid pace, it's now more important than ever before to track all your numbers… so you can make decisions quickly. That's why I highly recommend you get W.I.N. Google Tag Manager because if you learn it, apply it… you'll watch your business grow fast. So go ahead. you'll thank me later!" Chris Koehl
What's Covered In
W.I.N. Google Tag Manager?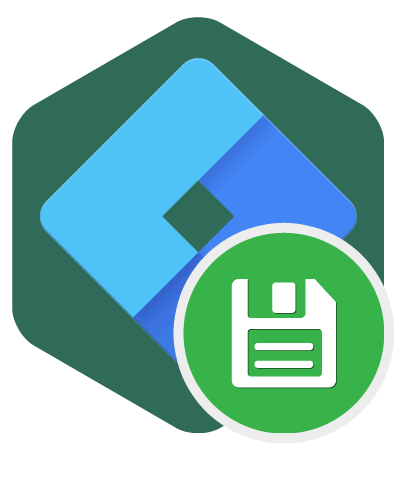 Lesson 1 : Tag Manager Saves The Day
(Monday, July 23, 1PM EST)
You'll kickoff this W.I.N. by getting of solid understanding of tag managers in general. Why do they exist? What can you do with them? Why should you really care what this tool can do?
Lesson 2 : Parts & Pieces
(Tuesday, July 24, 1PM EST)
Get acquainted with the inner workings of Google Tag Manager, including the difference between tags, triggers, variables, folders, and more.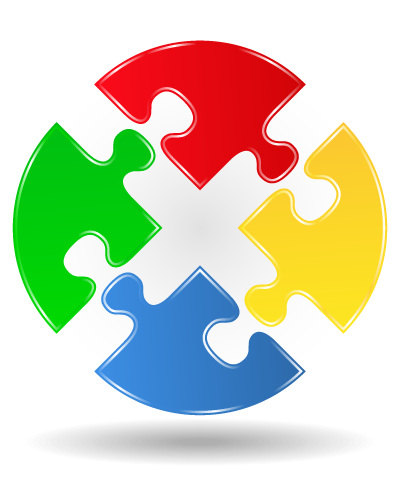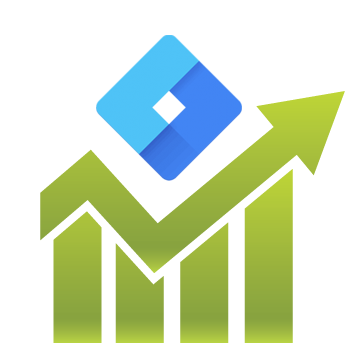 Lesson 3 : No-nonsense Analytics
(Wednesday, July 25, 1PM EST)
With the basics firmly in hand, now it's time to use your new Google Tag Manager skills to begin setting up your Google Analytics tracking.
Lesson 4 : Scripts, Pixels & Possibilities!
(Monday, July 30, 1PM EST)
Tracking your paid media (Facebook, Adwords, etc.), and even how to install 3rd party tracking scripts like HotJar and PayPal are covered here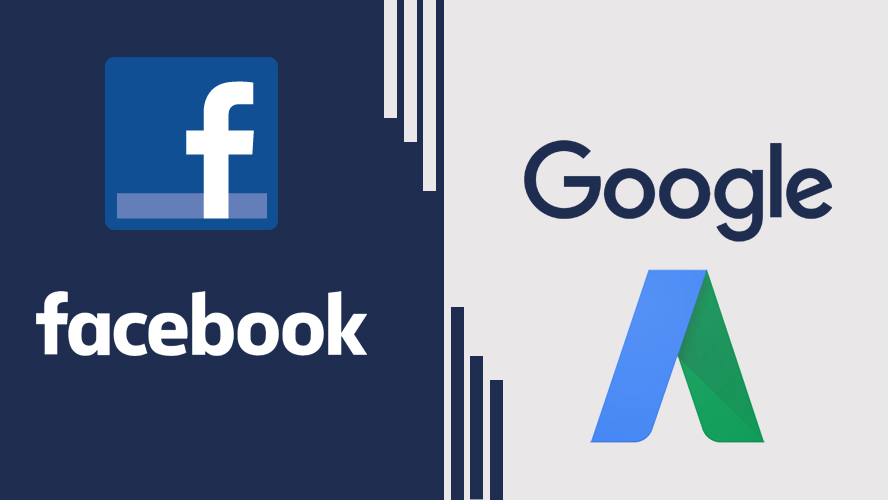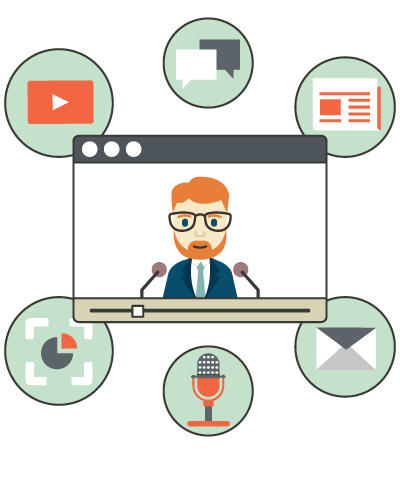 Lesson 5 : Advanced Engagement
(Tuesday, July 31, 1PM EST)
By this point, you'll have all of your foundational tracking in order and working. But there is more… much more! Think scroll tracking and measuring video interaction.
Lesson 6 : The Data Layer (Your Future Awaits)
(Wednesday, August 1, 1PM EST)
You'll already have a working knowledge of how to use Google Tag Manager Variables at this point, but with this lesson you level-up your skills and start using the "Data Layer" to expand what's possible.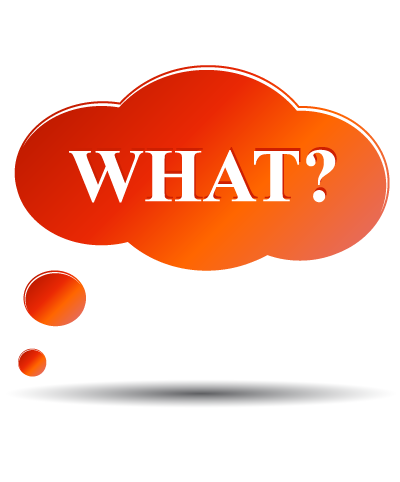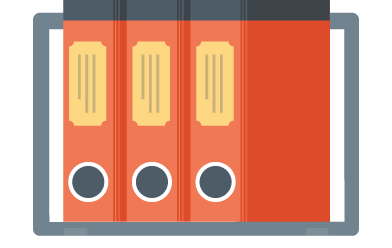 Lesson 7 : Keeping It Clean & Organized
(Thursday, August 2, 1PM EST)
As W.I.N. Google Tag Manager comes to to a close, you get tips, tactics, and strategies to make sure that it stays clean and organized for years to come.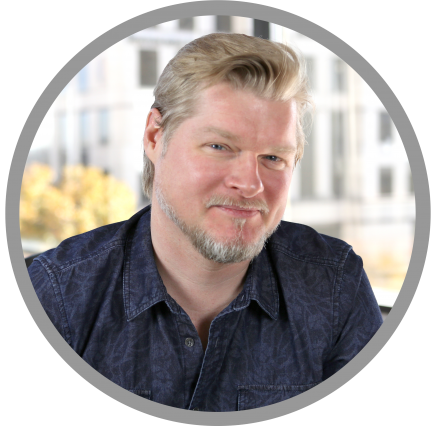 Chris Mercer, who goes by "Mercer" is the co-owner of Measurement Marketing.io. Apart from training business owners how to measure and improve their sales funnels, he is a top contributor and speaker at multiple analytics and optimizations conferences and blogs like Conversions XL, Conversions Conference, Digital Marketer, Traffic & Conversions Summit, Social Media Examiner and more.
Frequently Asked Questions
"What if I don't have experience with Google Tag Manager, will it work for me?"
That's perfectly fine. W.I.N. Google Tag Manager is a step-by-step course that is specifically designed for people who are completely new to Google Tag Manager.
"What if I'm an experienced user of Google Tag Manager, will this help me?"
If only takes ONE idea to improve your business. W.I.N. Google Tag Manager will give you many more than just one. Of course, if you are already a master of the data layer and custom scripting your own variables you probably won't learn much more here. Worst case, if you don't learn anything new you can apply to your business, you're always protected with our 30-Days Money Back Guarantee.
"How is this course different from other Google Tag Manager courses?"
Unlike other courses, W.I.N. Google Tag Manager is no fluff and gives you ONLY the tools and systems you need to improve your skills fast. The course is designed to help make sure you avoid frustration and overwhelm from a lot of unnecessary information and instead get what you need to take immediate action to apply what you've learned.