If you want to improve the conversion rates of your paid advertising, Facebook Retargeting is the way to go.
The truth is…
A lot of people who click your ad aren't going to convert.
Maybe 99% doesn't buy on their first visit…
And that's normal.
Customers buy from people they know, like and trust… that's why it's very important to have a follow-up system to make sure they come back into the funnel at the right stage.
That's what Facebook Retargeting is all about.
Using Facebook and Google Tag Manager, Facebook Retargeting helps you
… Because in this strategy, you send the right message to the right people at the right time…
3 Steps to Facebook Retargeting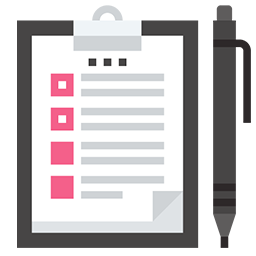 This is where you set the objective of your retargeting. You must have clarity on WHAT you want and WHO you want to reach before you tell it to Facebook. From there, you…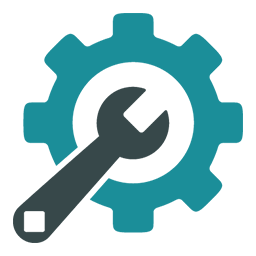 This is where you set the objective of your retargeting. You must have clarity on WHAT you want and WHO you want to reach before you tell it to Facebook. From there, you…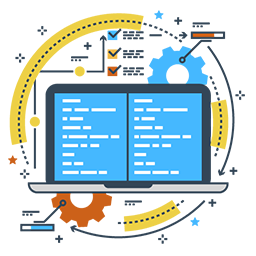 If you want to launch a successful retargeting campaign, you need to know how to optimize it. You should be able to IMMEDIATELY determine if you should invest more, adjust your effort, or even shut it off when you look at an ad.
If you want to deploy this strategy to your business, you're going to love your W.I.N. Facebook Retargeting course.
Here's What You Get When You Join W.I.N. Facebook Retargeting Course:
The "Behavior Blueprint" strategy that lets you quickly figure out which prospects are worth showing ads to and which are a waste of your Facebook ad budget.
"Over-the-shoulder" step-by-step instructions so you can easily follow along with the instructor.
5 workshops covering everything from how to plan, build, and test every stage of your retargeting so you know what's working and what's not.
Actual hands-on experience as you create your Facebook retargeting pixels and implement them on your site using Google Tag Manager
Unlimited access to the recordings where you can review them whenever you'd like
And many more!
Total Value: $399
PLUS: If You Act Now, You Also Receive This Amazing Bonus!
BONUS: 1-Year FREE Access To a Measurement Marketing Expert To Ensure You Get Success From Your Facebook Retargeting! (Value $2,499)
Most online training programs just give you information. And we BOTH know most people won't succeed with information alone.
That's why when you get this W.I.N. Course today, you also receive exclusive support from a Measurement Marketing Expert.
Inside the members area, you're going to see a small icon where you can input your questions – whether it's a video, a screenshot or a simple text. And within the day, you get a customized answer back just right for you.
Imagine having your questions answered in HOURS. You don't have to waste time on Google, going through pages after pages because if you have questions about Facebook Retargeting, we have the answers.
And You're Protected With Our 30-Day Money Back Guarantee!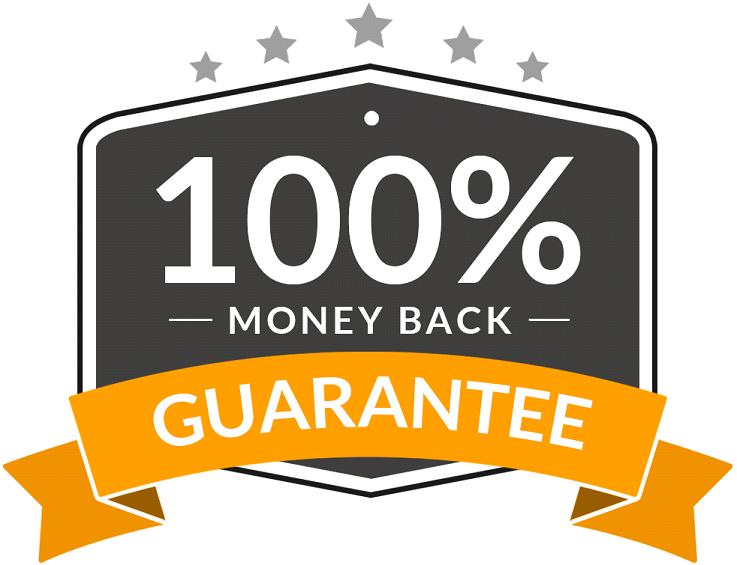 That means you can join Facebook Retargeting W.I.N course… and access EVERYTHING!
Where you go through all the step-by-step workshops…
Ask an Instructor…
Set-up your Facebook Retargeting…
So you can ULTIMATELY improve your results…
And still… if you're not satisfied with what you get… just let us know and we'll give your money back, guaranteed!
5 video workshops
Actual hands-on experience
Unlimited access to the recordings
BONUS: One Year Consultation To a Measurement Marketing Expert
Total Value: $2,898
Here's What Other Students Are Saying:
"I do a lot of Facebook Advertising but I have no idea how to use the advance features of Google Tag Manager and Facebook Funnel Analytics until I attended this course. Today, I'm more confident with my ability to use these tools in growing my business." S.R. Kinnear
Since working with MeasurementMarketing.io, I feel I have so much more data to make decisions that help me become a better marketer. Before I made my decision more on gut feeling and how much engagement I could note. Now, I have a tool and make my decisions based on data, not on gut. I feel like I found THE missing link." Melanie Summer
"Before I join W.I.N. Facebook Retargeting course, I don't know how to create "Funnel" in Facebook Analytics and some other advanced stuff in Google Tag Manager. But after joining the program I became more confident in my skills as a gain a great overview how to use these tools to improve my results! I think everybody who pay for advertising should get his program." Merrill Richmong
Lesson 1: Problem… Meet Plan
Lesson 2: Power To The Pixel
Lesson 3: Tagging for Fun & Profit (Part 1)
Lesson 4: Tagging for Fun & Profit (Part 2)
Lesson 5: Making it Count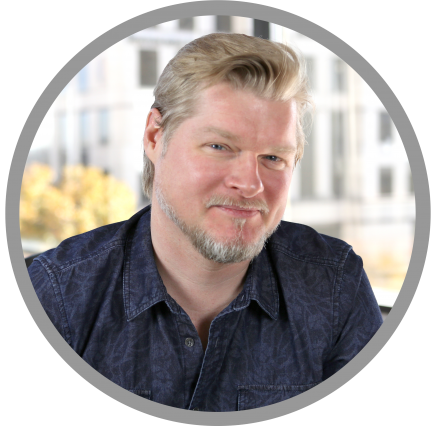 Chris Mercer, who goes by "Mercer" is the co-owner of Measurement Marketing.io. Apart from training business owners how to measure and improve their sales funnels, he is a top contributor and speaker at multiple analytics and optimizations conferences and blogs like Conversions XL, Conversions Conference, Digital Marketer, Traffic & Conversions Summit, Social Media Examiner and more.
JOIN W.I.N. FACEBOOK RETARGETING TODAY
Copyright 2019 MeasurementMarketing.io