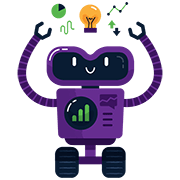 W.I.N. Google Analytics Kickstarter Pack
Kickstart your Measurement Marketing system with Everything You Need to leverage Google Analytics for growing your business.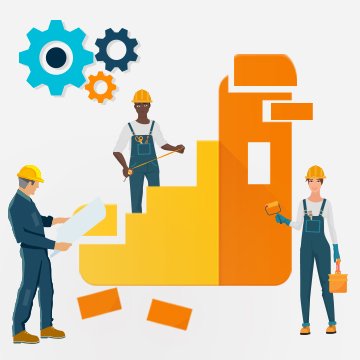 W.I.N. Google Analytics setup
How to start a fresh set up or fix an existing one
Which filters to use, and when
How to organize Google Analytics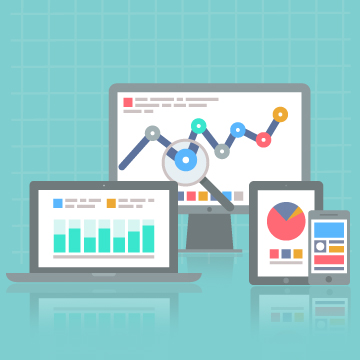 W.I.N. GOOGLE ANALYTICS BASICS
Know where your users are coming from…
Know what actions their taking AND the results of those actions…
And all from one Google Analytics report!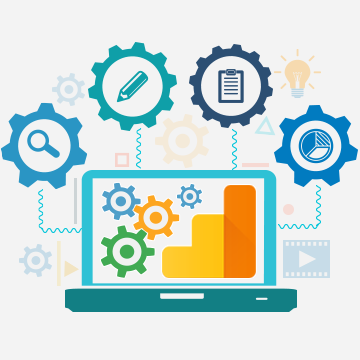 W.I.N. GOOGLE ANALYTICS ADVANCED CUSTOMIZATION
What can be customized in Google Analytics
How to get Google Analytics to report by lead "types"
How to measure cross-device journeys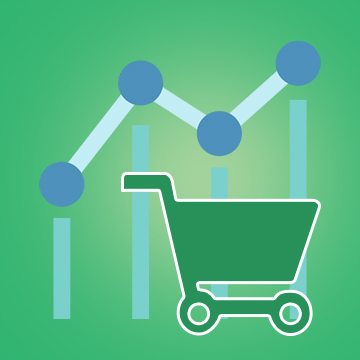 W.I.N. GOOGLE ANALYTICS ECOMMERCE
Standard vs Enhanced ecommerce reporting
Using Google Tag Manager to report ecommerce
How to track different parts of your ecommerce funnel
W.I.N.s For The Strategic Marketer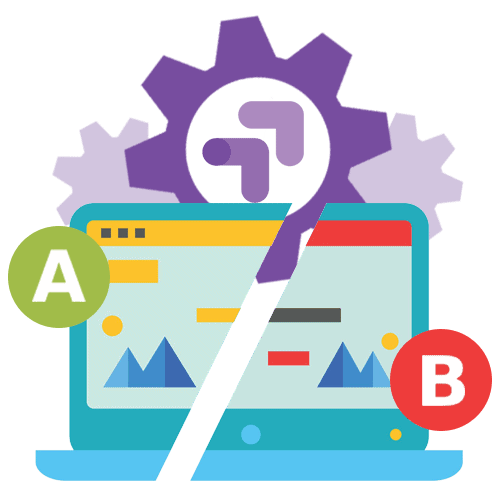 How to install Google Optimize
How to set up a split test
How to personalize user experience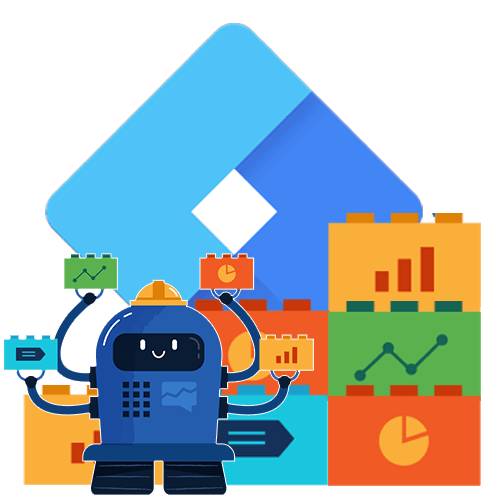 W.I.N. Google Tag Manager Beyond Basics
How to use custom templates
Redact PII within Google Tag Manager
Using GTM to set cookies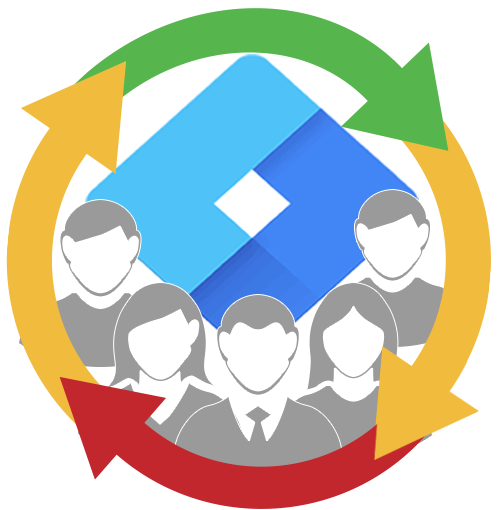 W.I.N. Google Tag Manager Retargeting Setup
Discover which prospects are worth showing ads
How to create Google Ads retargeting tag
The simple process to test if your retargeting is working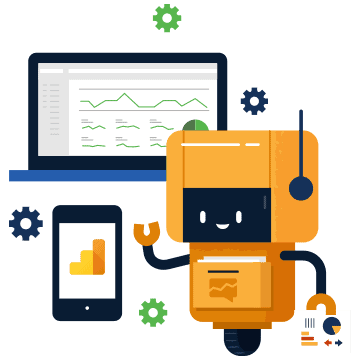 W.I.N. Google Analytics 2.0 Apps and Web Basics
Where Google Analytics is headed and how it will change your measuring game
Universal Analytics vs App + Web Data Model
How to create a new Google Analytics: App + Web property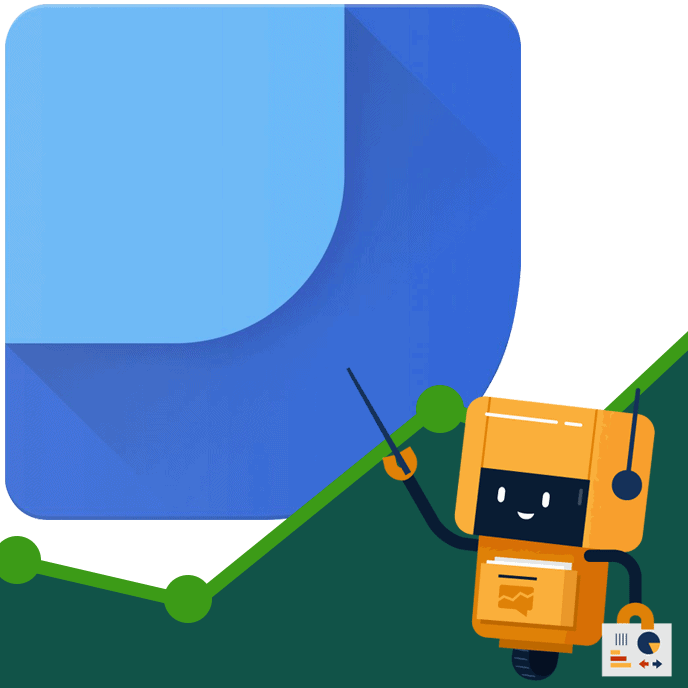 W.I.N. Google Data Studio Dashboards Beyond Basics
Keep checking back for more
W.I.N. Courses to be announced!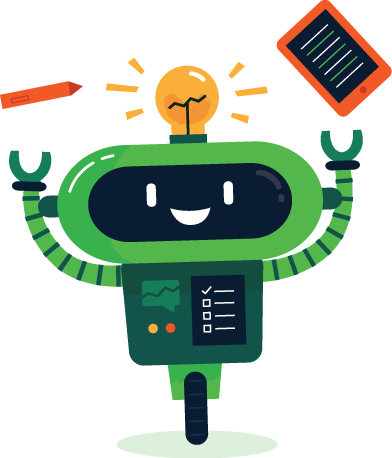 Get ALL Current and Future Courses with W.I.N. Monthly Pass!
Copyright 2020 MeasurementMarketing.io