"What I Need" To Get Unstuck, Improve Conversion
and Scale My Business
If you're looking for specific answers regarding your measurement and optimization, then W.I.N course might be what you've been looking for.
W.I.N stands for What I Need…
And each W.I.N. is a unique stand alone course designed to be short, simple and relevant so you can quickly improve your skills. Each course guarantees to get you unstuck so you can optimize your marketing fast.
Choose the best deals for you: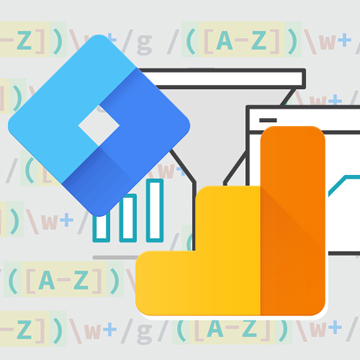 W.I.N. Regular Expressions
About This W.I.N.:
How RegEx can make Google Analytics easier
How it simplify Google Tag Manager implementation
How to use RegEx to create sales funnels in Google Analytics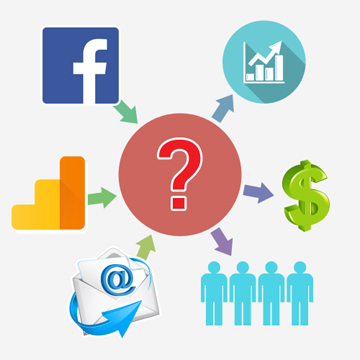 W.I.N. Traffic
Attribution
About This W.I.N.:
Which traffic sources is working and which ones don't
How to assign value with the result
How other platforms handle attribution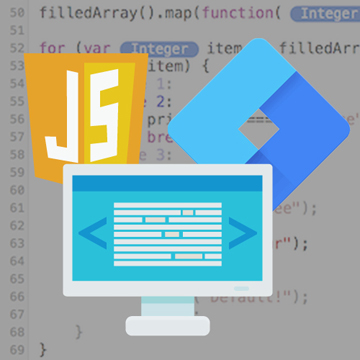 W.I.N. JavaScript Basics for GTM
About This W.I.N.:
Discover the building blocks of JavaScript
How to build custom JavaScript in Google Tag Manager
How you can use JavaScript to improve measurement
Copyright 2019 MeasurementMarketing.io