Thanks for
Listening

To The Marketing for Creatives

Podcast!
Ready to learn more about Measurement Marketing? Scroll down and take a look…
MeasurementMarketing.io recognizes the value of data, not for the sake of data, but for strategy and making effective marketing & business decisions.
Enter Your Details To Get Your Traffic Tracking Toolkit

Know What's Working And What's Not In Your Marketing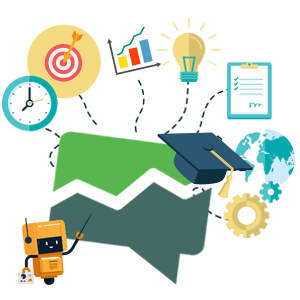 W.I.N.
(WHAT I NEED) COURSES

Self-paced courses designed to be short, simple and relevant so you can quickly improve your measurement marketing skills.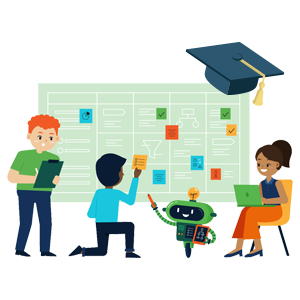 MEASUREMENT
MARKETING ACADEMY

Includes library of workshops, group coaching and hands-on support to help your team build a system that shows you exactly what's happening in your marketing.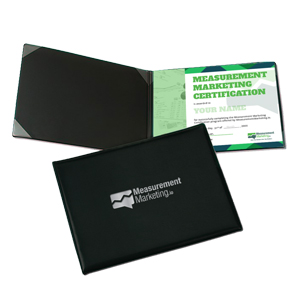 MEASUREMENT
MARKETING CERTIFICATION

Perfect for freelancers and agency owners who want to offer measurement marketing service to help clients get better and faster results.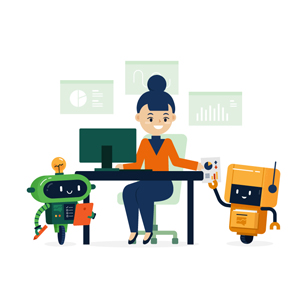 "Done-with-you" service to bring measurement marketing in your in-house team to help you know your numbers.
What Others Are Saying About MeasurementMarketing.io

After my team was trained by MeasurementMarketing.io's Private Guided Training, I've finally been able to understand where my conversions are coming from. And make much better decisions about what to keep and what to remove in my marketing,
You don't just need analytics, you need analytics you can trust and professionals who can make heads or tails of it. When it comes to implementing systems the only company I trust is Chris Mercer and Measurement Marketing.
I think Measurement Marketing Academy is the missing link for every marketer.
Before I made my decision more on gut feeling and how much engagement I could note. Now,
I have a tool and make my decisions based on data, not on gut. I feel like I found THE missing link.
I'm really happy that I sent one of my employees to Measurement Marketing Academy. He learned how to build KPI (Key Performance Indicator) dashboards for us that helps us see exactly what's happening in our business.
The best part? We don't have to do anything. Our employee got trained by Measurement Marketing Academy.
Measurement Marketing Certification takes you from beginner to advanced in a fraction of the time. If you get stuck and can't figure something out for a client, you can always lean on their support to ask questions and get pointed in the right direction.
It's a total gamechanger for our business.
I do a lot of advertising on facebook and I want to track my progress. But Google tag manager was a mystery to me UNTIL I found W.I.N. Courses. This program gave me a great foundation in Google tag manager. Highly recommended!
Meet Chris "Mercer" Mercer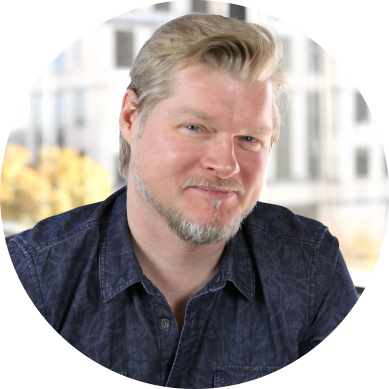 Chris Mercer, who goes by "Mercer" is the co-founder of MeasurementMarketing.io. In addition to training business owners how to measure and improve their sales funnels, he is a top contributor and speaker at multiple analytics and optimizations conferences, blogs, and platforms like ConversionXL, DigitalMarketer, Traffic & Conversion Summit, Social Media Examiner and more.
Learn more about having Mercer speak at your next event or podcast…
Copyright 2020 MeasurementMarketing.io