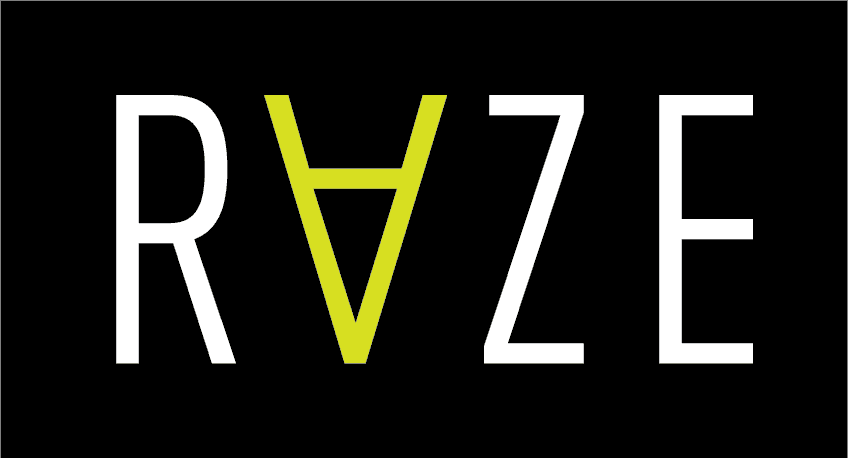 How Siobhan Can Help You
At Raze, we have this crazy idea.
Measurement and optimization should be simple — and sustainable. Not the clusterfuck of chaos it currently is.
This means giving you the guidance and insights you need to make your customers happier, from ad through to purchase and beyond.
Minimum project size $5000
Consulting day rates starting at $1500
How Siobhan Can Help You:
Optimization for e-commerce companies shouldn't just be about analyzing click-throughs. It requires understanding your customers' journey as well: what brought them to your site, how easily they can move through it, the fulfillment of their expectations, and even their post-purchase experience. By blending measurement marketing with our customer-centric approach, we uncover and correct the path-to-purchase obstacles holding your site back. It's a proven, customer-first approach to increasing sales, improving order value, ensuring retention, and ultimately growing both your business and the lifetime value of each and every customer. It's optimization for the customer experience.
Our clients are e-commerce companies of all sizes, across all sectors – from well-established businesses needing bespoke measurement plans and optimization to start-ups wanting to "get it right" from the beginning.
At Raze, we pride ourselves on being open and honest and stating things "as-they-are". We work on projects and long-term retainers for eCommerce (Shopify mainly). We love to work from designing a measurement strategy all the way to testing CX and CLV optimizations revealed by the plan.
Retainer minimum is 4 months and $5000/month.
Project minimum is $3000
Occasional consulting at $250/hour