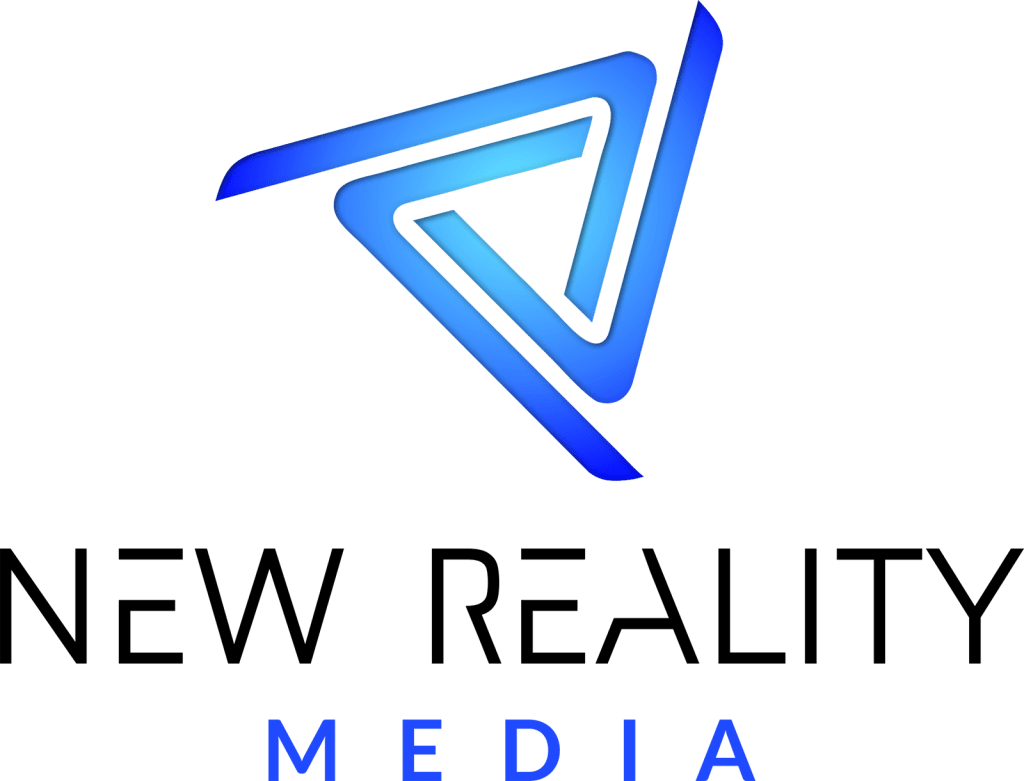 How Rob Can Help You
New Reality was founded in 2014 with a simple goal: to help businesses prosper. For their team, prosperity is more than money or wealth, it is the ongoing state of success that touches every area of life. To do this, they use data and automation.
With the data, they ensure that your marketing efforts find the greatest ROI for you, end "random acts of marketing" and give you a better understanding of what is working and what is not in your marketing systems. With the automation, they save you time by automating those redundant tasks that may seem like it only takes you a minute but once added up, can be hours or days each month not spent on growing your business or the other important areas of your life.
New Reality specializes in Keap/Infusionsoft and working with companies with at least $300k/year in sales.