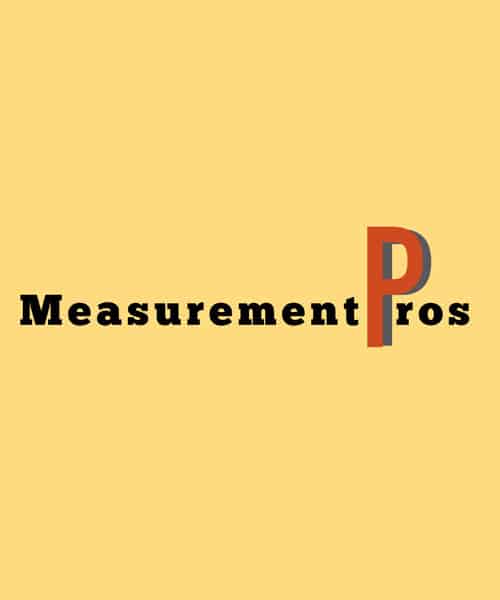 How MeasurementPros.io Can Help You
MeasurementPros.io – Know Your Numbers, Grow Your Number .
We take on all project sizes for small- to mid-sized businesses looking to ramp growth to the next level. Ecommerce. Direct Response. Publishers. No minimum project size. We optimize funnels for maximum performance using the Measurement Marketing approach.
Contact us to discuss how we can help with Measurement/Analytics, Facebook Targeting, Visualization (Data Studio), Attribution and technical implementations of GA/GTM. Liberate your data to drive customer growth.
Measure More. Grow Faster.