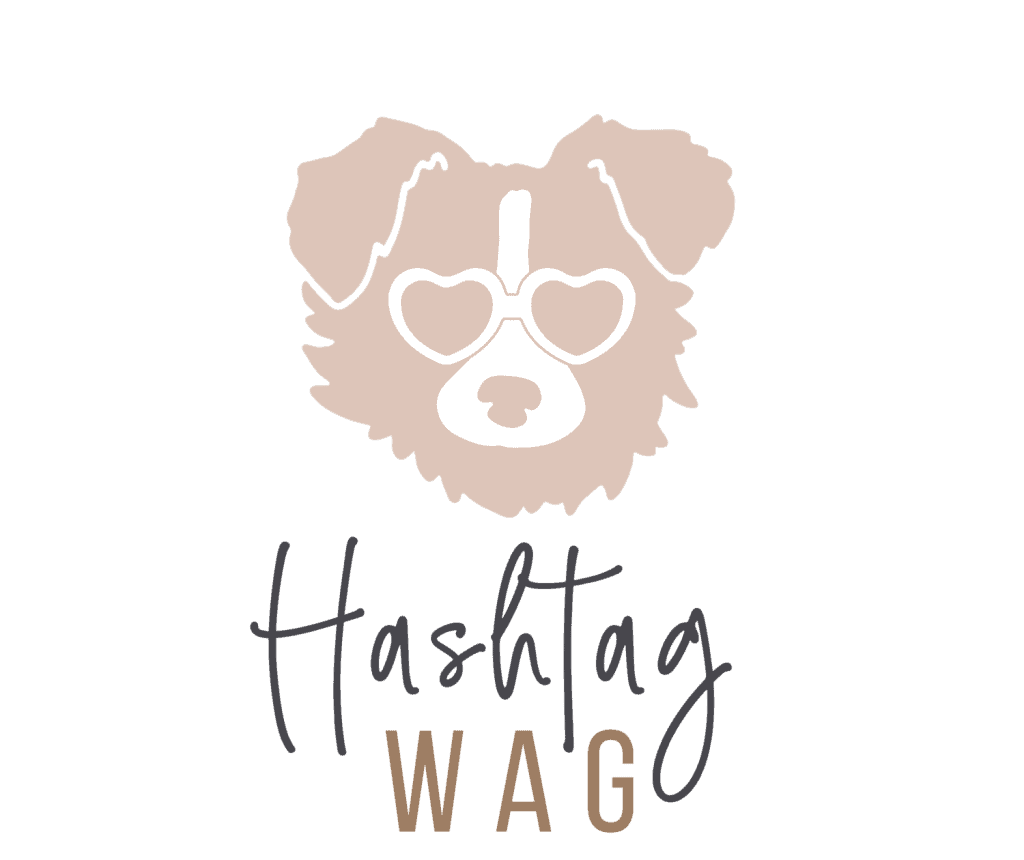 HOW HEATHER CAN HELP YOU
We help our clients stop marketing in the blind and use data driven marketing to grow and optimize their business.
Through the power of data we can create a customized marketing strategy that helps business owners identify where their leads and sales are coming from, increase conversion rates, optimize their customer journey and know exactly where to focus their time.
Let's turn your data into a story that you can use to make smart, data driven decisions to grow your business with intention. I specialize in the veterinary and pet industries. However, I am open and excited to work with other industries.