How Chris Koehl Can Help You:
Full-Stack Digital Marketing Specialist. The guy behind the scenes for some of the world's TOP professionals in a variety of different industries. Over 18 years of direct response and digital marketing.
I work with information marketers, course creators, coaches, agencies, an experts.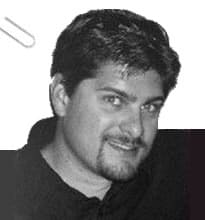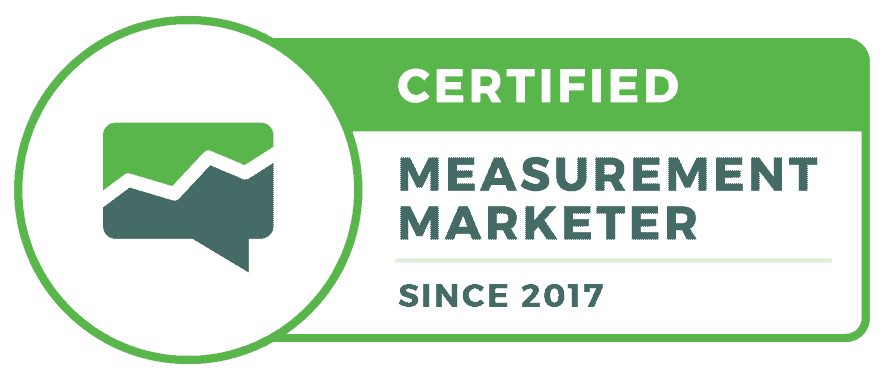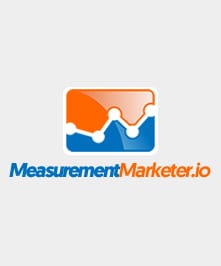 How Chris Koehl Can Help You
Digital Marketing Specialist. We provide digital marketing coaching, marketing systems and done-for-you services. We are a certified partner with Digital Marketer™ and Measurement Marketing™. Our speciality is direct response funnels and marketing automation.